PARTNERS & FRIENDS OF H22
H22 City Expo is a forum for networking, sharing, testing, and developing.
Together with our pioneering collaborators, we're shaping the future.
In Helsingborg we make things possible, together!
ACADEMIC & RESEARCH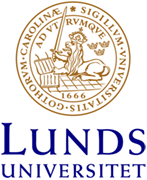 Our knowledge benefits society. One way is innovation, where research leads to new ways of working, methods, processes, services, and products that create value.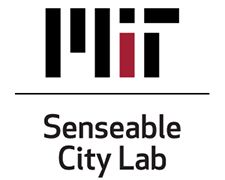 The way we describe and understand cities is being radically transformed—as are the tools we use to design them. The mission of the Senseable City Laboratory—a research initiative at the...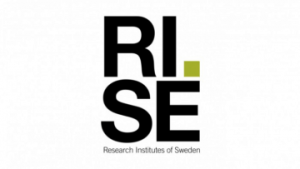 RISE is the Swedish Research Institute and innovation partner. In international collaboration with industry, academia and the public sector, we ensure the competitiveness of the business community and contribute to...