Get involved and try something new!
By getting involved and taking part, you help to paint a clear picture of the real needs and challenges in the city. Do you want to join in and make a difference? In the list below you can find projects that right now are looking to engage and involve Helsingborg's residents in H22. The list will be updated regularly.
CONTACT
If you want to get involved in H22, you are welcome to contact Lotta Blond, who is a project manager with a focus on residents and associations.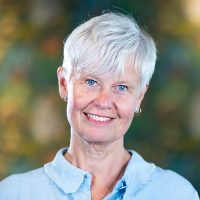 POSTAL ADDRESS
Hbg Works
Drottninggatan 14
252 21 Helsingborg
SWEDEN