Smart Cities – A global movement
Urbanisation is increasing the demands on our cities. In only ten years, 60% of the world's population is expected to live in cities. A complex traffic control system, overcrowding, and a growing elderly population are some of the challenges we face. The term "smart city" is therefore becoming widely used as an ambition in urban development. We need to find effective and sustainable solutions and utilise digitisation. But we also need to be better at cooperating with other countries, people, and organisations.
Helsingborg shall be one of Europe's most innovative cities.
What does a smart city mean for Helsingborg?
A smart city is not just a city that invests in technological solutions. It's a city that puts its people and the planet first. A city that provides a platform for collaboration and participation, all with the goal of improving quality of life for those living and working there. With H22, smart city innovation is about finding sustainable solutions for a resilient city, ready to meet the challenges we face as a society – today and in the future. Smart, right?
"The public sector is facing entirely new challenges, and old ones, that require radical new approaches. We need to stop being a municipality that does things for its residents and businesses and instead enable them to do things for themselves."
Palle Lundberg, CEO City of Helsingborg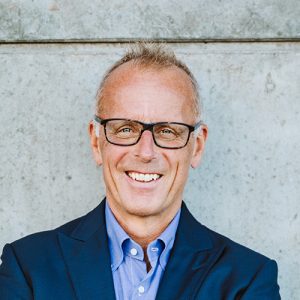 What's new with innovation?
What exactly is innovation? The term is often associated with an advanced product or the ability to think outside the box. But in H22, innovation has a broader meaning. It's also about innovative processes, forms of collaboration, and approaches. What's more, the implementation of the innovation is itself a decisive factor in taking an idea beyond the prototype stage. It's only when it is actively used and is of benefit and value that it really can be classed as an innovation.
Is innovation the same as digitisation?
Technology doesn't have to be involved in an idea for it to be innovative. However, digitisation is a tool that can often help us in the innovation and development work. A basic prerequisite for a city successfully meeting future challenges is working with digitisation and automation within all its operations. This means that Helsingborg needs to continue to prioritise and develop its public services in pace with technological developments.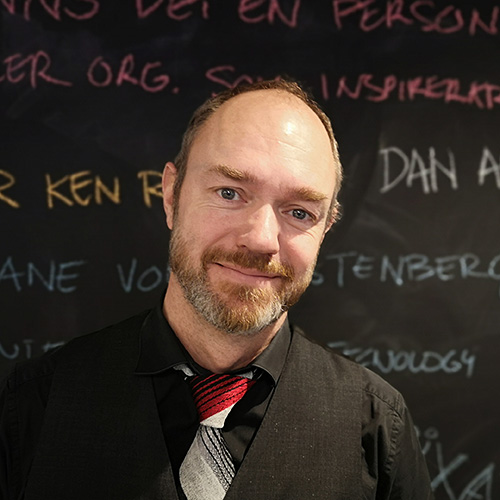 "Operational development and innovation require completely different things."
Patrick Lindqvist, Innovation Strategist, Hbg Works
A smart city in the making
Smart collaboration
The innovation work in H22 is making Helsingborg a test bed for experimenting, learning, and developing. H22 is Helsingborg's major initiative to develop innovative welfare solutions with collaborators across society – residents, associations, companies, academia, and international actors. Are you an individual, company, or organisation with an idea you'd like to develop in one of our test beds? Read more about test beds here
Smart sustainability
As Sweden's Most Environmentally Friendly Municipality four years running, Helsingborg is leading the way in sustainable solutions. In a smart city, our shared resources need to be used more efficiently so that the growing population can thrive while reducing our environmental impact. Electric ferries, a unique three-pipe sewer system, and tree-planting initiatives across the city are just some of the sustainable innovations being developed in Helsingborg today.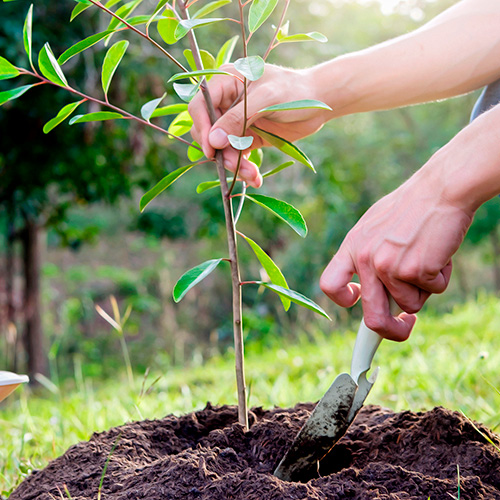 Show trees some love! By the end of 2020, Helsingborg will have planted no less than 8,000 new trees.
Smart digital transformation
A smart city is also a connected city. With H22, Helsingborg is accelerating innovative digital transformation. Did you know, for example, that tiny sensors on objects all around us in Helsingborg are monitoring everything from air and water temperature to the location of bikes? Or that it's possible to predict where available parking spaces are by using an AI algorithm?
Watch a film that illustrates how connected objects communicate using LoRa.