Three themes for exploring a smarter city
Innovative welfare and
urban development
Taking on the challenges of the future requires that we seek new collaborations with different actors. The goal is to test and explore new innovations together. Innovation is about doing radical new things, or doing things in a radical new way. Our approach to creating successful innovations is to forge partnerships between the city, businesses, associations, academia, and residents. In doing so we can explore innovations that have a real impact on welfare and life in the city.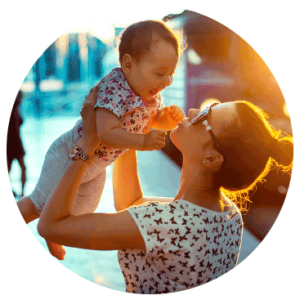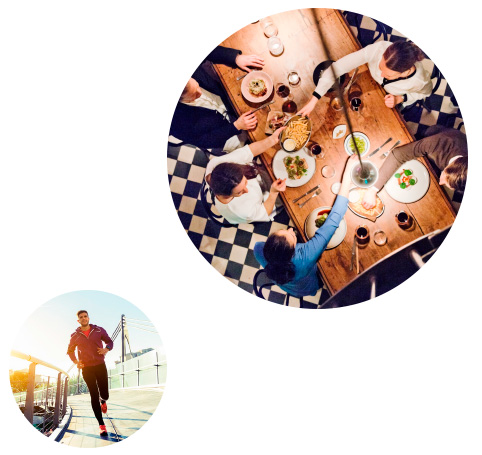 Improving quality of life
A quality of life programme has been adopted by the City of Helsingborg. This is a policy document with the core ambition that all the work we do in Helsingborg shall contribute to improving quality of life for those living and working in the city. The UN estimates that 60 per cent of the world's population will live in cities by 2030. This requires new ways of thinking in terms of people and their well-being in urban environments. What challenges do we need to address to ensure that we're living the good life as the city grows around us?
Reinventing city governance
Reinventing city governance is about the leadership required for cities to successfully develop in a time when constant change is the new normal. It's about leaders within the political sphere, civil service, and business sector needing to work together to overcome the challenges facing society.
Major organisations such as the United Nations have previously only worked with actors at the state level when promoting the development of the world's cities. But in recent years they have come to a realisation – they need to start working with the city's representatives and those working in the city. It's here that the force for change and growth can be harnessed.
At present, there is no platform for all levels to meet and discuss these issues of leadership. But H22 aims to create such a platform.