PRESS
Welcome to our press room. Here, journalists can find information
relating to H22. If you don't find what you're looking for or need to get
in touch, feel free to contact us for help with questions or with finding
the right person to interview.Below you will also find a compilation of
our press releases and articles.
23 April, 2020
The history books of the future will most certainly talk about a time before and after COVID-19. At the moment, we find ourselves right in the midst of it. We...
NEWS & PRESS
PRESS CONTACT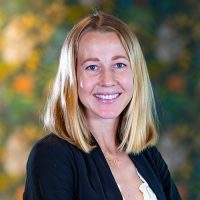 POSTAL ADDRESS
Hbg Works
Drottninggatan 14
252 21 Helsingborg
Sweden
PRESS RELEASES