Helsingborg, Sweden is a city at the forefront of innovation. A test bed for collaborating on smart solutions and a magnet for industry leaders and innovators from across the globe. In Helsingborg, we're transforming our work culture to ensure we have the support and courage to push the boundaries of what's possible – all with the goal of improving life for the city's people!
H22 Summit will be a springboard for innovation and a platform for accelerating the work being done to co-create smarter cities. The global challenges we face together need to be solved locally – together. Join us for a 5-day open house where you can pop in for a little inspiration or stay all week to see what's new and exciting in sustainable urban development – top speakers, lively discussions, or why not take part in a hackathon? New content will be released each day of the summit so be sure to keep a look out!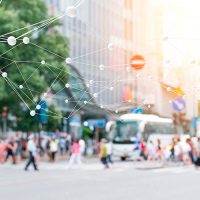 FACILITATE
MONDAY-TUESDAY
LEADERSHIP THAT
ACCELERATES INNOVATION
How do we create an innovative, agile organisation that supports development and strives to enable rather than govern? And how can we influence leadership perspectives to break traditional silo structures, promote resilience, and build cities that thrive?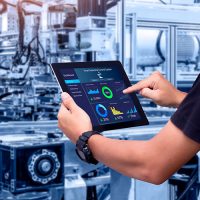 ELEVATE
WEDNESDAY
TECHNOLOGY FOR
THE PEOPLE
In an era of rapid development, the human perspective is vital in the role that technology plays. We explore how we can use smart tech to connect, inspire, and elevate life for those living and working in the city.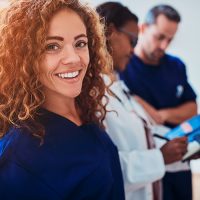 CO-CREATE
THURSDAY-FRIDAY
A CITY DEVELOPED BY RESIDENTS,
FOR RESIDENTS
The residents are the beating heart of the city. But how do we create a culture of trust and transparency where co-creation and dialogue with residents are obvious elements in developing the city? And how do we harness the potential power of communities in determining their own future?
The programme is subject to change
SUMMIT ON DEMAND
During H22 Summit, we have chosen to have a programme for the different stages each day, but we also provide an opportunity for attendees to watch the content whenever it suits them. Summit on Demand is a streaming service where you can choose how and when you want to enjoy our amazing range of speakers, smart panel talks, and much more. Each evening, the day's content is moved to Summit on Demand, and when the week is over you'll be able to choose any content you wish from the H22 Summit programme.