H22 INITIATORS
The entire Helsingborg Group is behind H22.
This means that the city's departments, wholly and partly owned enterprises,
and association of local authorities have jointly initiated H22.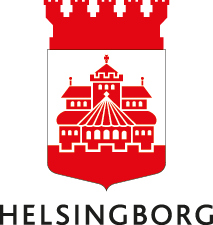 City of Helsingborg
The City of Helsingborg consists of nine departments and a number of wholly or partly owned municipal enterprises, as described below. The work with H22 is a joint undertaking by the entire City of Helsingborg Group.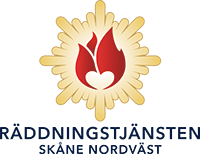 Fire and Rescue Service Skåne Northwest
Fire and Rescue Service Skåne Northwest is a local federation that includes Helsingborg, Ängelholm, Örkelljunga and Bjuv. During H22, we will be showing how we work preventively from both a social and a technical perspective. We...

Helsingborg Arena & Scen
Helsingborg Arena & Scen is one of Sweden's largest culture and event companies. The various activities within the areas of culture, performing arts, events, and sports are conducted locally, regionally, nationally and internationally. Together we are...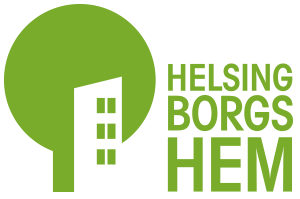 Helsingborgshem
Helsingborgshem is a public housing company wholly owned by the City of Helsingborg. With 12,000 rental apartments, we are the biggest operator in the Helsingborg housing sector. H22 will be a platform for presenting our work...

NSR
NSR is a regional environmental company that thinks globally. Our mission is to minimise waste and increase environmental benefits while creating competitive advantages for Northwest Skåne. Our goal is long-term sustainability for society through continuous improvements...

NSVA
Clean water is the goal of the work being done at Nordvästra Skånes Vatten och Avlopp (NSVA). NSVA is a municipal water and wastewater company in Northwest Skåne founded in 2009. It is co-owned by seven...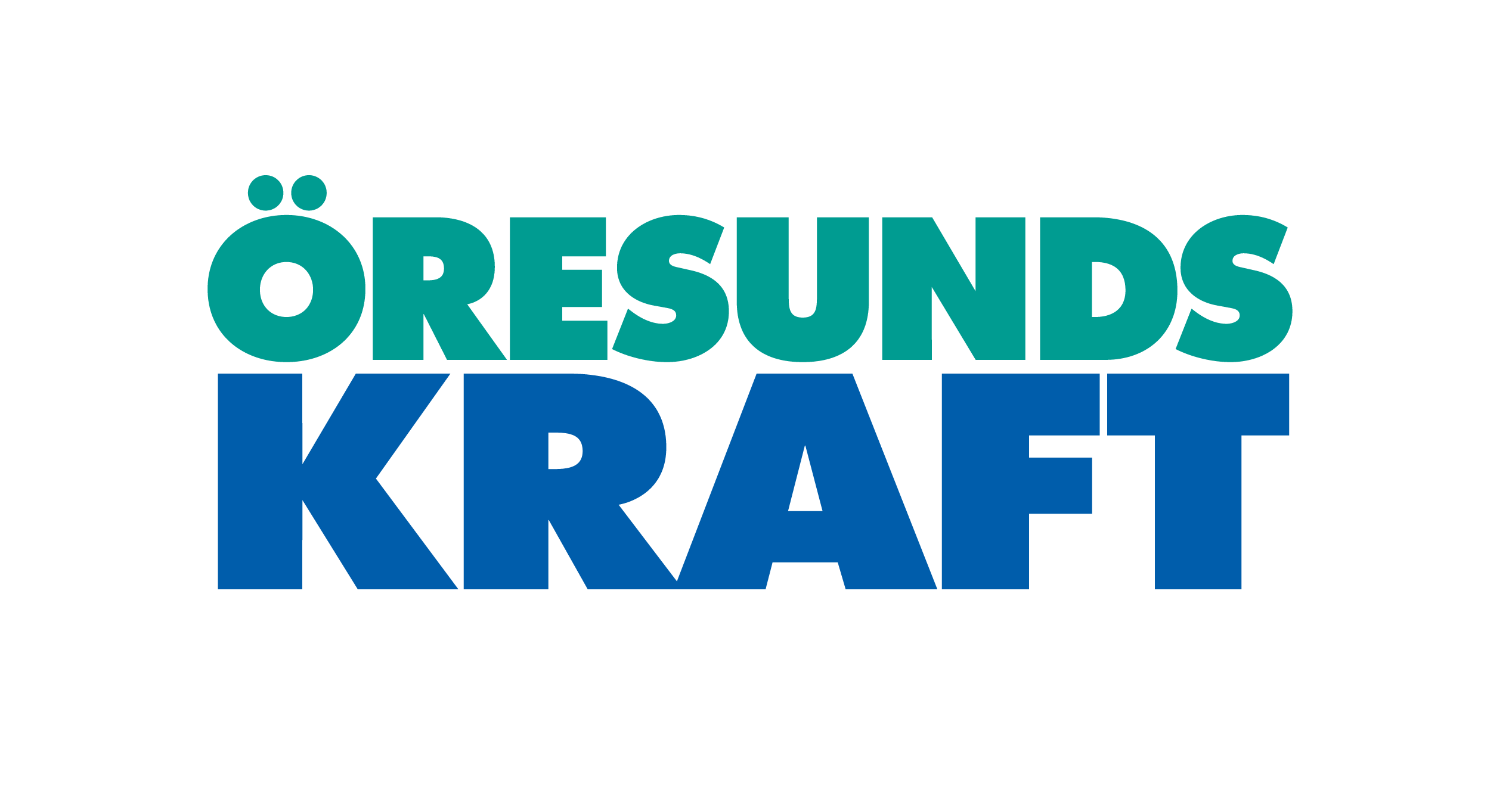 Öresundskraft
Through customer-driven business development, we offer sustainable energy & communication solutions. We create smart services & resource-efficient energy usage, every day. With a product range including electricity, biogas, broadband, a city hub for IoT, energy services,...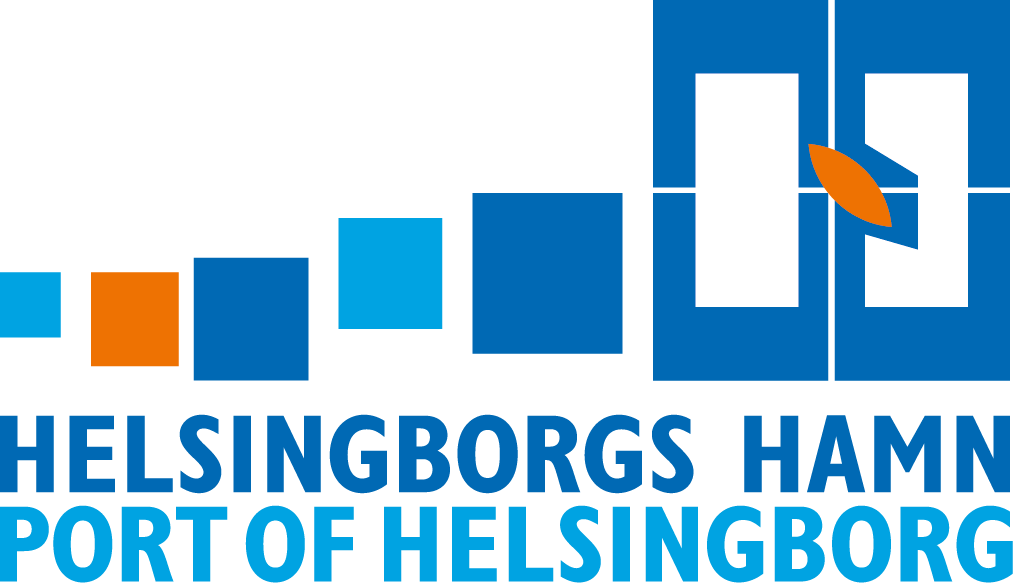 Port of Helsingborg
Port of Helsingborg is a container specialist with broad expertise within the entire logistic supply chain. With industry experience since 1969, we handle approximately 8 million tons of cargo annually – on time and with due...