THE VOICE
Here you can find voices from all across Helsingborg, but what they all have in common is a genuine commitment to their city. Read their perspectives on urban development, opportunities, challenges, collaborations, and their plans and dreams for the future.
URBANISTICA PODCAST
Listen to stories from around the world about the making of smarter and more thoughtful cities, designed to put people's needs first. Urbanistica is an H22 Partner and an international podcast by Mustafa Sherif, an Urban Planner and Designer based in Sweden.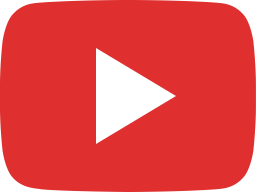 282. Placemaking Europe & Helsingborg City - Moa Sundberg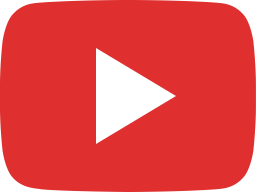 281.SWE Normkreativ Arkitektur guiden - Karin Manberger, Ulrika Gunnarsson Östling och Dafni Sara...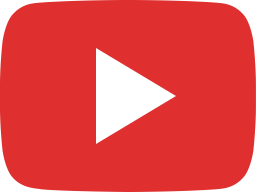 280.ENG City imaging & Utopian Hours. - Luca Ballarini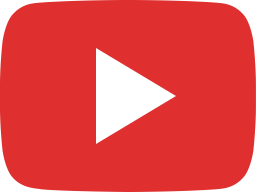 278.SWE A Sustainable Start - Åsa Lindgren & Elise Grosse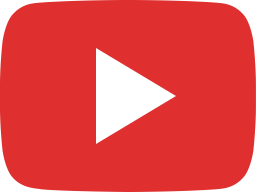 278.SWE AFRY Landskapsarkitektur - Hanna C Kaplan, Sara Berrado och Sofie Björklund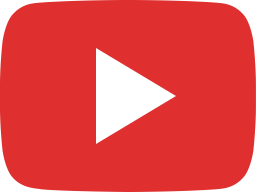 275.ENG Restoring Nature in Cities - Sangeeta Singh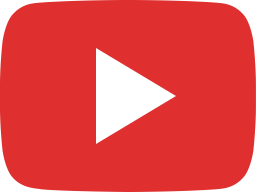 276.ENG Placemaking Basics - Ethan Kent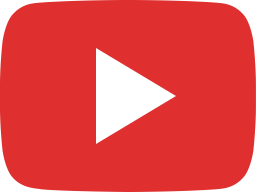 274.ENG Women and Cities and Public Spaces - Nidhi Gulati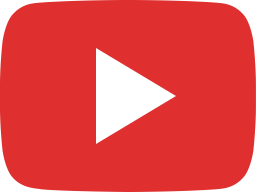 273 .ENG Child Friendly Cities & Placemaking - Tina Govan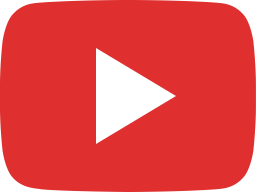 277.ENG Placemaking Nepal Intro - Niharika Mathema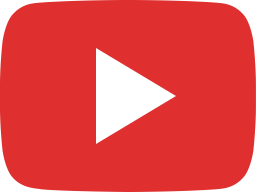 272.SWE Rain Gothenburg - Magnus Mott och Jens Thoms Ivarsson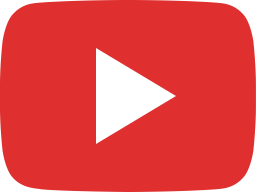 271.ENG UNICEF Innovation - Thomas Davin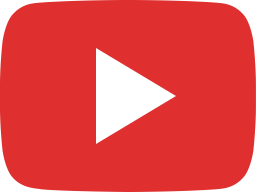 272.SWE Rain Gothenburg - Magnus Mott och Jens Thoms Ivarsson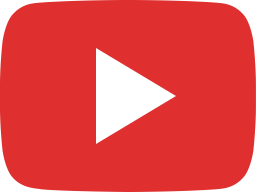 271.ENG UNICEF Innovation - Thomas Davin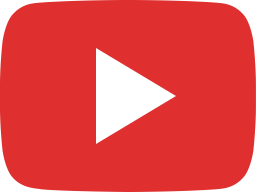 270.ENG Diet Machine AFRY - Carolina Altenstedt & Petri Vasara