THE VOICE
Here you can find voices from all across Helsingborg, but what they all have in common is a genuine commitment to their city. Read their perspectives on urban development, opportunities, challenges, collaborations, and their plans and dreams for the future.
URBANISTICA PODCAST
Listen to stories from around the world about the making of smarter and more thoughtful cities, designed to put people's needs first. Urbanistica is an H22 Partner and an international podcast by Mustafa Sherif, an Urban Planner and Designer based in Sweden.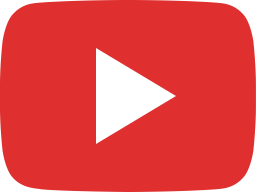 341. Toxic discussion about the built environment - Filemon Wolfram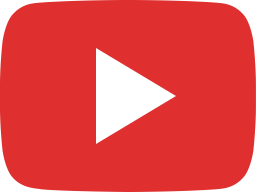 340. A political capital of a public space - Peter Smith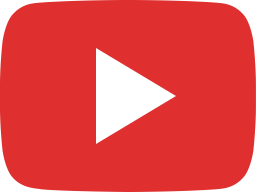 339. Parklet & Shared Spaces Program - Robin Abad Ocubillo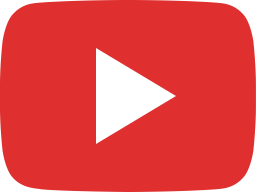 338.SWE Framtidens kontor 2.0 - Johanna Munck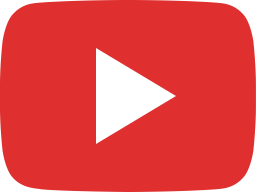 338. What it's like moving in a wheelchair in a city? - Rim Alexandra Halfya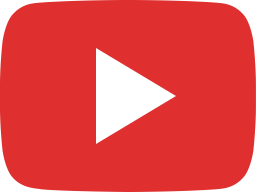 337. Public facilities for people - Tiago Mota Saraiva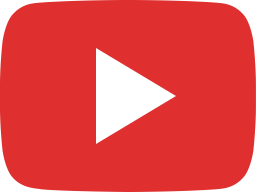 336. UN-Habitat's Global Public Space Programme - José Chong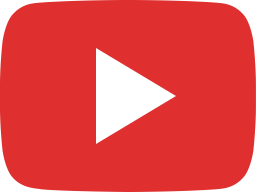 335. Regenerative urban public spaces & research innovation funding program- Johannes Riegler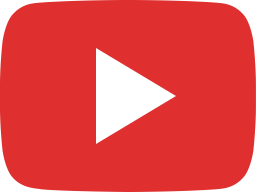 334. Urban health - Giselle Sebag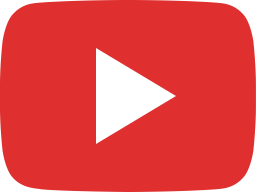 333. Architects should build opinions not only buildings - Placido Lizancos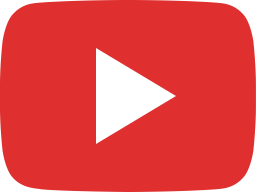 332.SWE Kraften i att samskapa framtidens stad - Helena Olsson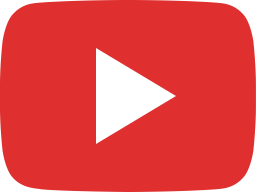 331. 15 minute city & placemaking - Carlos Moreno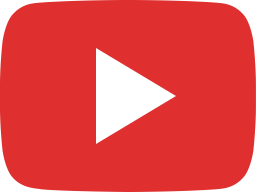 330. Sounds in Cities - Martin Hallberg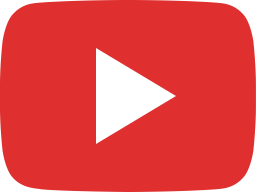 329.SWE Våga vägra det perfekta! - Vanna Gunnarsson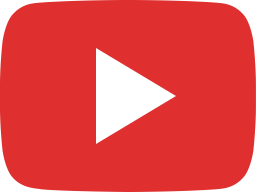 328.SWE Medborgare perspektivet på Open House Stockholm Arkitektur Festival - August Michael, Joa...