THE VOICE
Here you can find voices from all across Helsingborg, but what they all have in common is a genuine commitment to their city. Read their perspectives on urban development, opportunities, challenges, collaborations, and their plans and dreams for the future.
URBANISTICA PODCAST
Listen to stories from around the world about the making of smarter and more thoughtful cities, designed to put people's needs first. Urbanistica is an H22 Partner and an international podcast by Mustafa Sherif, an Urban Planner and Designer based in Sweden.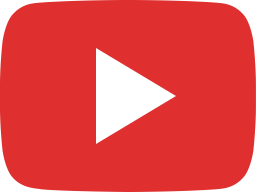 230.SWE Open House Stockholm - Joanna Messmer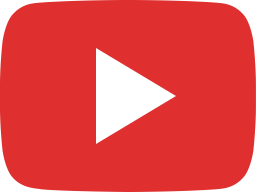 229. ENG Urban Design and Placemaking - Päivi Raivio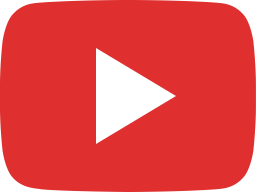 228.SWE Den 4.e industrialiseringen - Janica Wiklander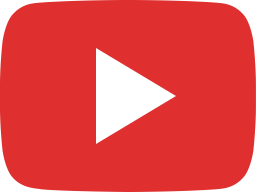 227.ENG Brave Leadership - Jonas Gustavsson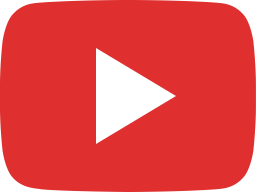 226.SWE Co-Creation & Sustainability Sprint - Linda Fragner och Frida Panoussis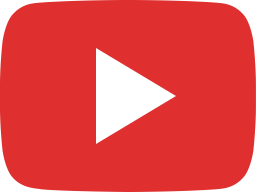 225.SWE Mål 11 Hållbara städer och samhällen i Stockholms stad - Luckas Ljungqvist och Jennie Arg...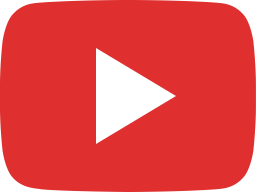 224.SWE Konsten att skapa stad - Fredrika Friberg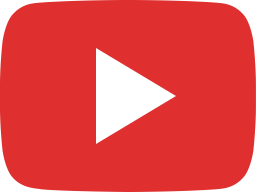 223.ENG After covid cities & Placemaking - Michael Stott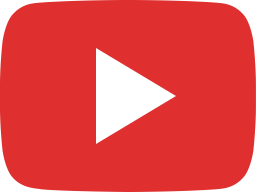 222.ENG Vertical farming and new technology - Sepehr Mousavi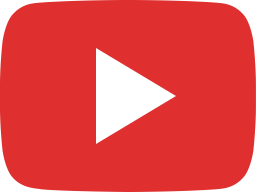 221.ENG Europan competition JOIN NOW - Frida Öster and Carolina Wikström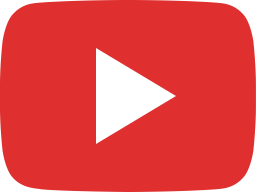 220.ENG ArchDaily behind the scenes - David Basulto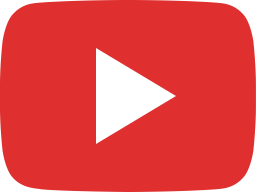 217.ENG After the Apocalypse - Srećko Horvat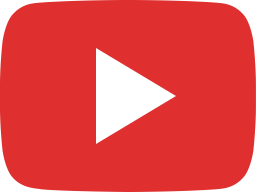 218.ENG. Brave Leadership and Sustainability - Marie Trogstam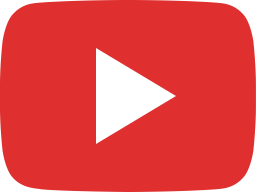 219. Graduate Urban Designer - Valeriia Tatianina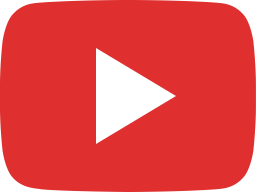 216.ENG Child Friendly Cities - Pernilla Baralt