Welcome to
Helsingborg!
Helsingborg is one of the oldest cities in the Nordic region and people have been living here since the 10th century. The city's long history is evident in the medieval remains found between great boulevards, colourful shopping streets, and pillars of culture such as the Concert Hall, City Theatre, and Dunkers kulturhus. Helsingborg is located in Northwest Skåne, where the Öresund strait is at its narrowest and where Denmark and Helsingör are only 5 km away.
In our city, you can enjoy historical monuments, beautiful castles, and breathtaking nature. Why not explore the amazing shopping district or even visit our neighbours in Denmark? The ferries leave every 20 minutes, and the trip there takes the same time.
In Helsingborg, we like to go bathing all year round. In the summer, we pack a picnic and head off to one of the beaches found in the heart of the city, and in the winter, we visit one of our three cold water bathhouses. The city has an amazing range of dining experiences and is one of Sweden's cities with most restaurants per capita. You can find everything from cosy Kryp in on Mariatorget square to shoreside eateries with a fantastic view over the strait. It's a place that's easy to enjoy, and there's also free WIFI throughout the city.
We want Helsingborg to be an obvious choice for people and for businesses. Come and see what all the fuss is about!
Welcome!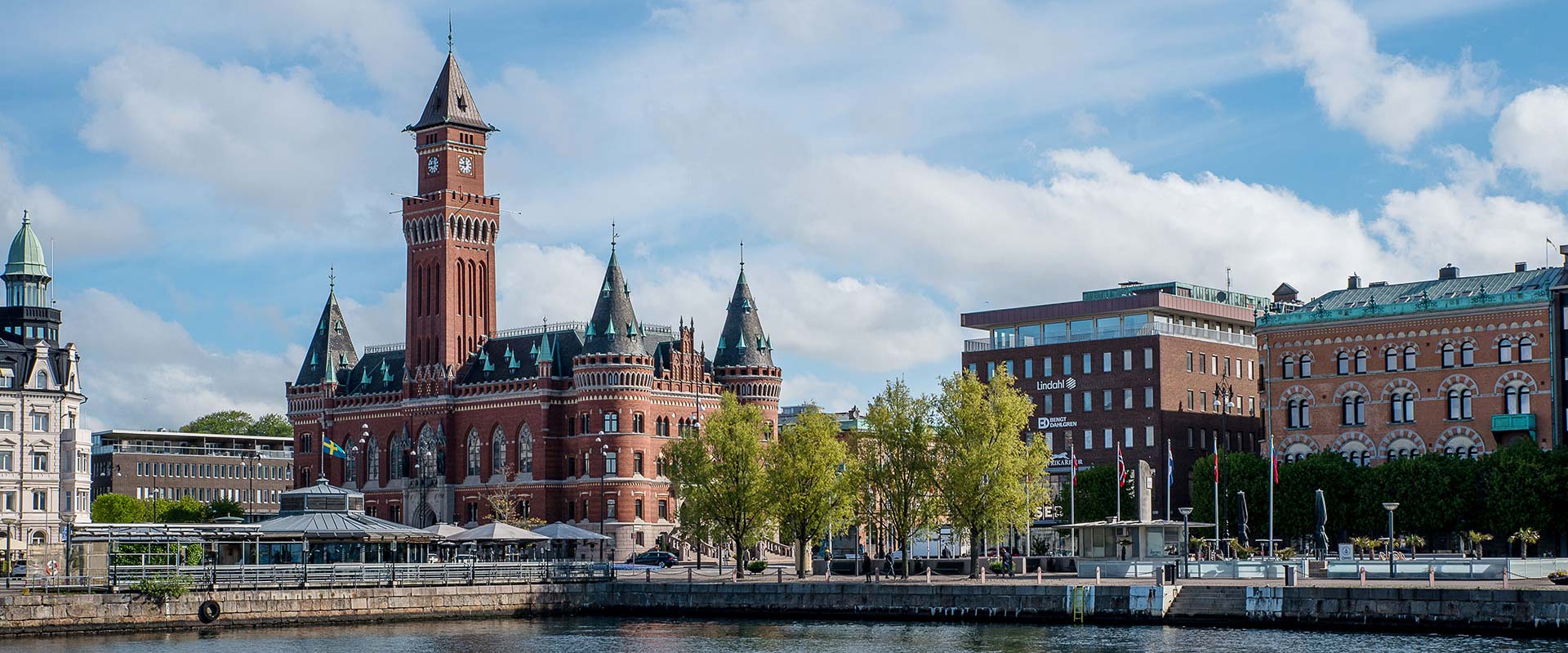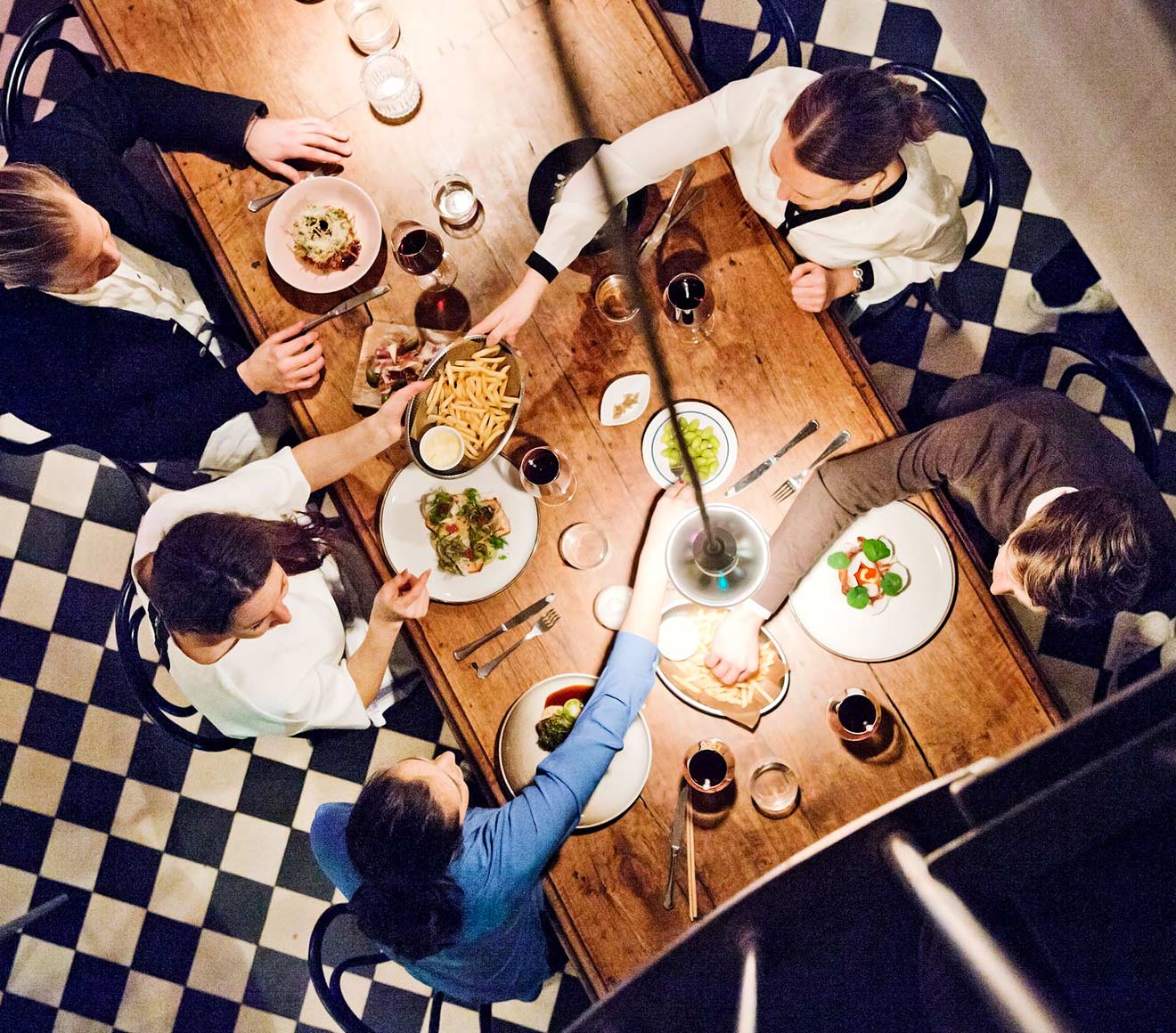 By 2035, Helsingborg shall be a creative, vibrant, united, global, and balanced city for both people and businesses.