FILM ARCHIVE
Here you can find films that give a comprehensive picture of H22 directed at all our target groups. These films are free to use in contexts that concern Helsingborg or H22. Under the heading Graphic Material you will find some downloadable films. If you need other material, please contact us at h22@helsingborg.se and we'll be pleased to help.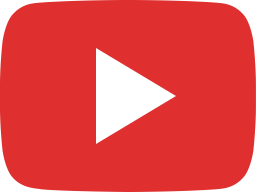 Vattenprojicering Show under H22!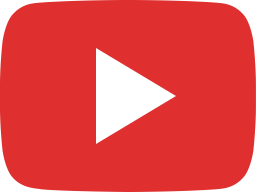 The Sounds på Kärnan: röster från vimlet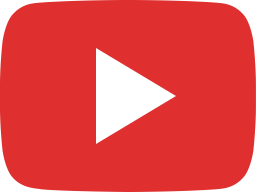 Folkfest när H22 invigdes i Slottshagen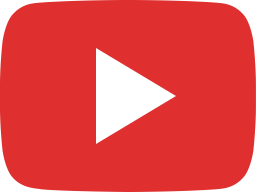 H22 City Expo - Upptäck, Upplev och Utmana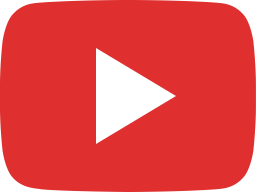 H22 City Expo Press Conference 16 March 2022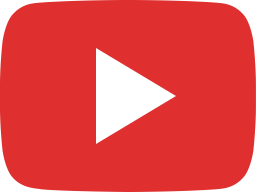 PW The Pavilion, exhibition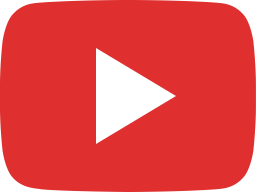 Welcome to H22 City Expo | Soraya Axelsson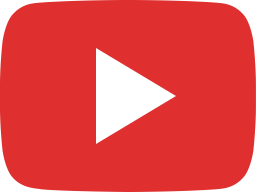 Välkommen till H22 City Expo | Soraya Axelsson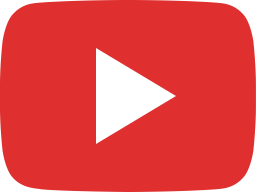 H22 City Expo | Next summer | Helsingborg | Sweden!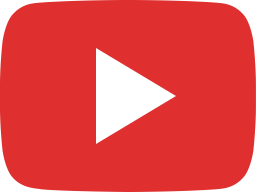 H22 City Expo Short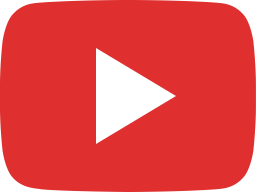 H22 City Expo Teaser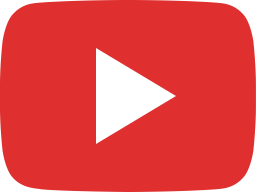 Var en del av H22 City Expo!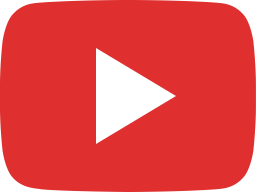 Proud Green Helsingborg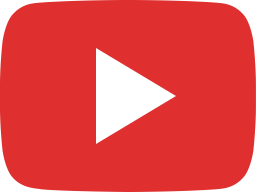 Bart Steijaert | Green port of Helsingborg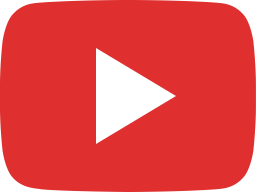 Anders Landsbo | Vi måste testa