FILM ARCHIVE
Here you can find films that give a comprehensive picture of H22 directed at all our target groups. These films are free to use in contexts that concern Helsingborg or H22. Under the heading Graphic Material you will find some downloadable films. If you need other material, please contact us at h22@helsingborg.se and we'll be pleased to help.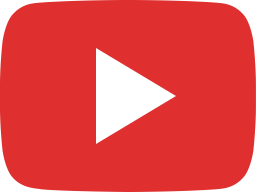 Ola Selmén & H22 på Hx Festivalen 2020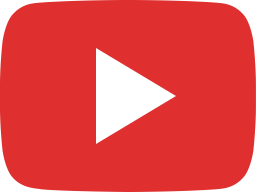 Barnens H22 | Vad är H22?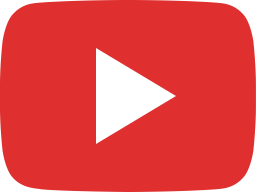 Barnens H22 | H22s tre huvudområden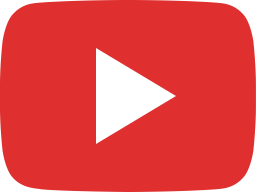 Barnens H22 | Webb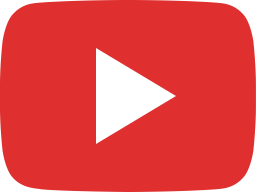 Barnens H22 | Pedagoger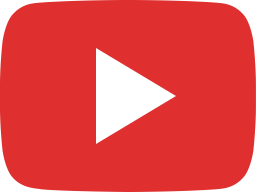 Facts about H22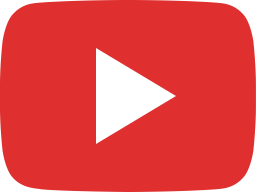 Ola Selmén bollar med H22 | H22 fakta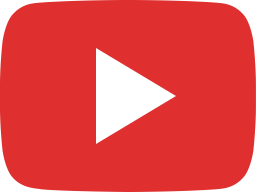 Just moved in to Oceanhamnen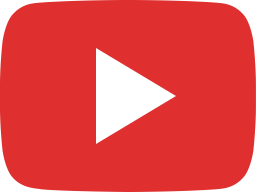 Peter Danielsson welcomes the Forum of Mayors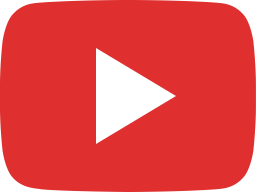 Ola Selmén bollar H22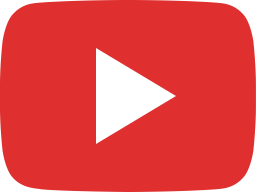 H22 behöver dig!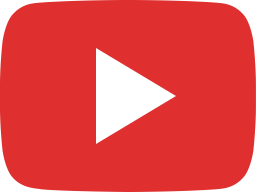 H22 Smart City Swedish sub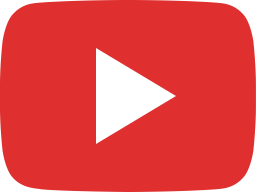 H22 Smart City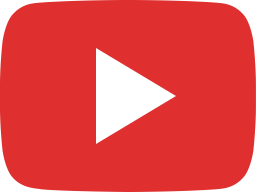 Three thoughtful initiatives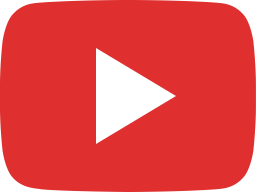 Tre omtänksamma projekt