FILM ARCHIVE
Here you can find films that give a comprehensive picture of H22 directed at all our target groups. These films are free to use in contexts that concern Helsingborg or H22. Under the heading Graphic Material you will find some downloadable films. If you need other material, please contact us at h22@helsingborg.se and we'll be pleased to help.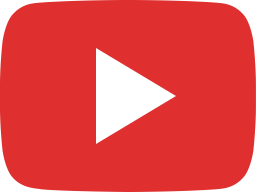 H22 How Far We've Come 2021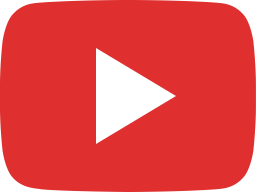 Palle presenterar H22 Summit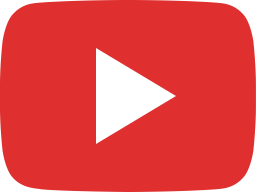 H22 Summit 2020 | Highlight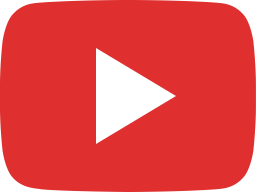 Barnens H22 utmaning - Anmälan är öppen!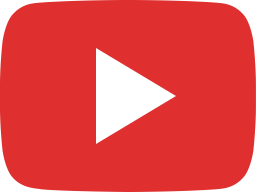 H22 iCapital finalist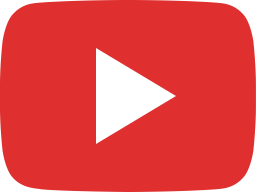 Three pipes instead of four - Smart right?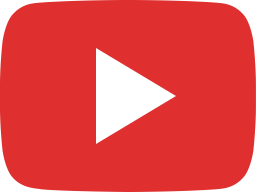 H22 Smart City 2020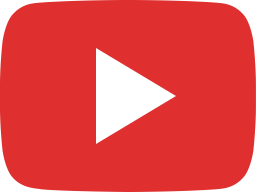 H22 Kids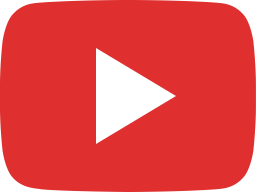 iCapital Helsingborg 2020 | Svensk sub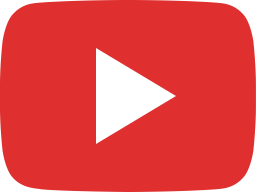 iCapital Helsingborg 2020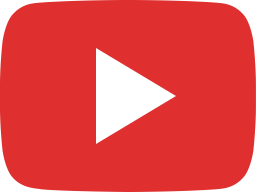 Smart right? The first electric ferry between two countries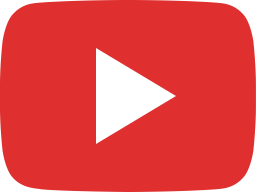 Ola Selmén & H22 på Hx Festivalen 2020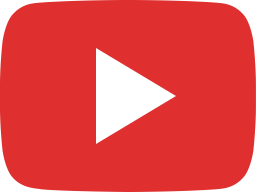 Barnens H22 | Vad är H22?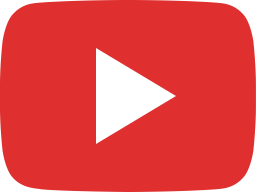 Barnens H22 | H22s tre huvudområden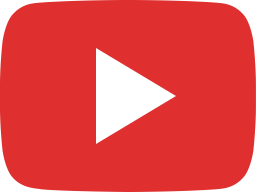 Barnens H22 | Webb