FILM ARCHIVE
Here you can find films that give a comprehensive picture of H22 directed at all our target groups. These films are free to use in contexts that concern Helsingborg or H22. Under the heading Graphic Material you will find some downloadable films. If you need other material, please contact us at h22@helsingborg.se and we'll be pleased to help.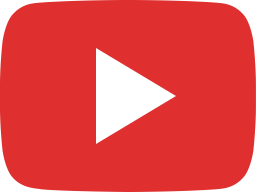 Proud Green Helsingborg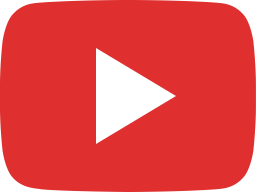 H22 Info 20210903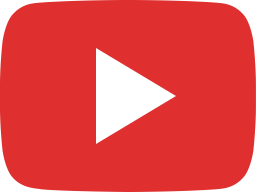 H22 City Expo | Next summer | Helsingborg | Sweden!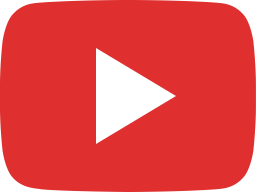 Anders Landsbo | Vi måste testa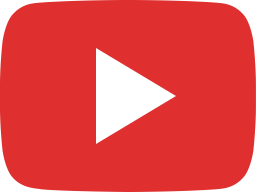 Anders Landsbo | H22 Vi öppnar ett fönster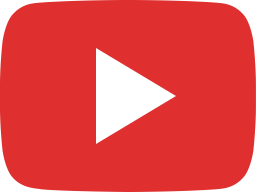 Anders Landsbo | En ljus framtid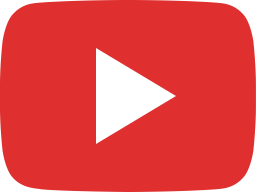 Anders Landsbo | Det är aldrig en bra tid att sluta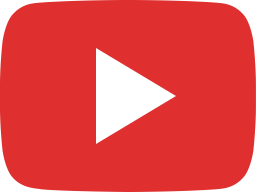 Anders Landsbo | Vad är ett garage?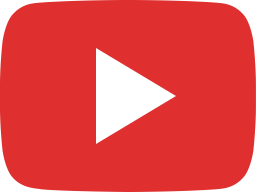 Anders Landsbo | Det finns inte avfall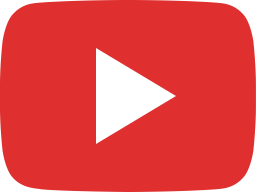 Deleted video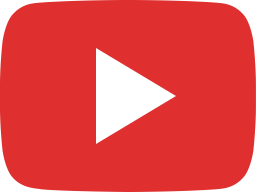 The Making of H22 Summit 2020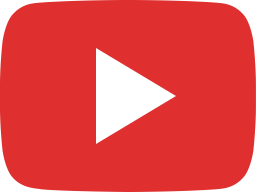 Soraya Axelsson | The DNA of H22 and the city of Helsingborg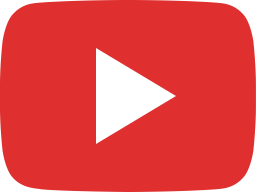 IKEA and the city of Helsingborg presents multi-year collaboration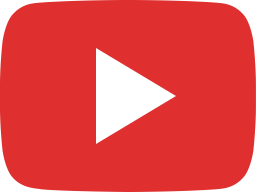 H22 & IKEA presenterar årslångt samarbete | Pressträff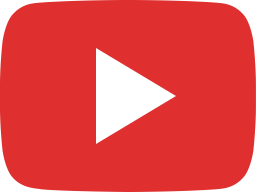 H22 How Far We've Come 2021