H22 shall improve quality of life
for all the people of Helsingborg
A smart city is a city in constant motion. A city that enables collaboration and participation for everyone in the city. The innovation work in H22 has a clear focus; to improve quality of life for all the people of Helsingborg. But H22 is not the only project with this goal. With the Quality of Life Programme, the City of Helsingborg wants the opportunities for experiencing a better quality of life to be as equal as possible for all residents in our society. Quality of life is about having something to do during the day, either having a job to go to, studying, or some other activity. It's also important to feel good, both physically and mentally, to feel secure and enjoy life. The contribution of associations to our well-being is invaluable for a city. That's why it's important that associations get involved in H22 at an early stage. Because by working together, we can create a smart, sustainable city for the future.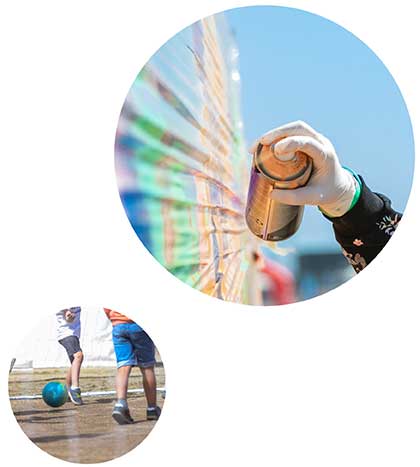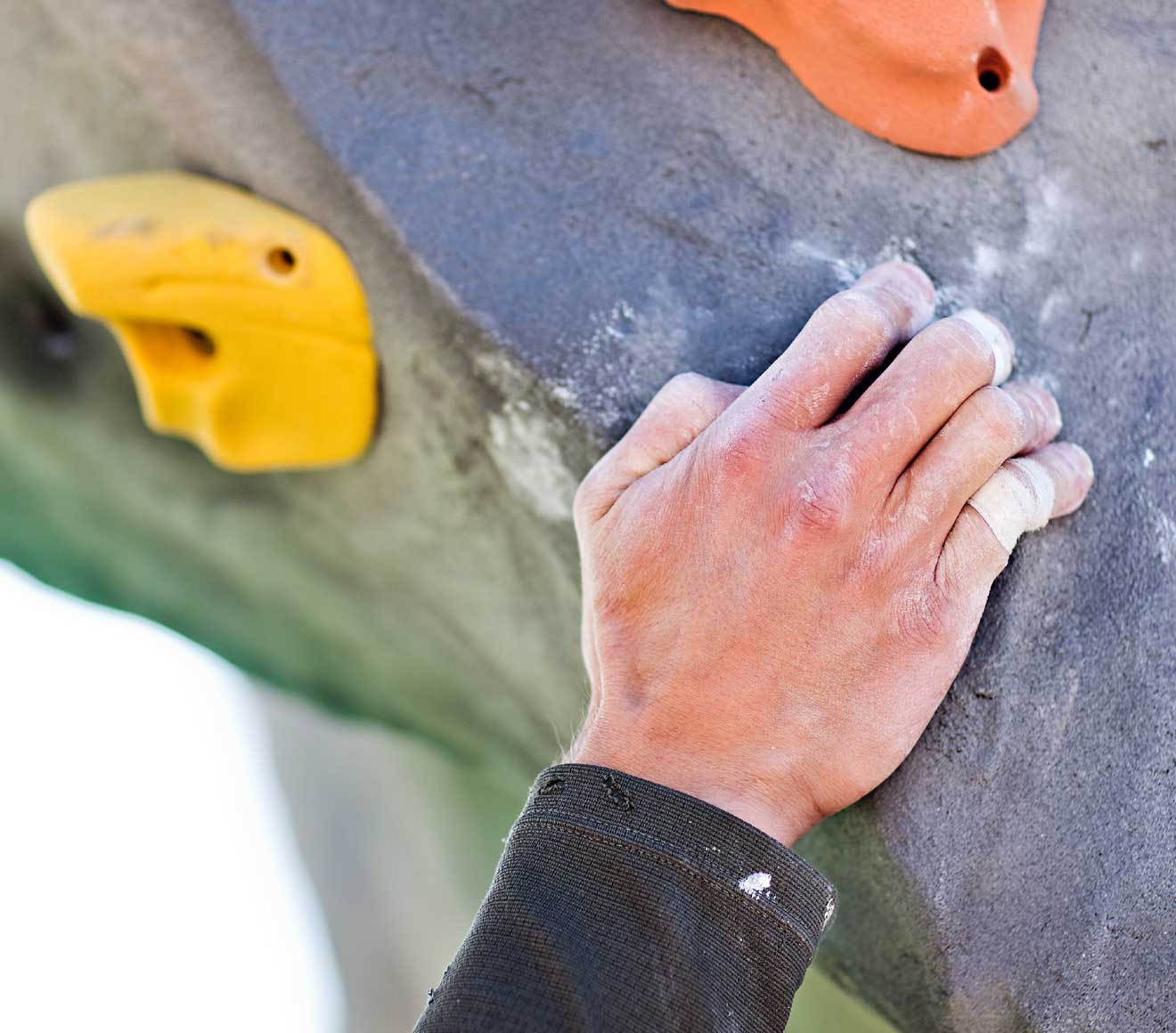 Want to be involved in H22? Get in touch today
Innovation work
for associations
Run your own project
Helsingborg's innovation initiative has created many opportunities for associations. Do you have an idea for a project you want to run? Something you think can contribute to better welfare in the future and/or a smarter and more sustainable city?
The Vision Fund is for anyone with an idea – whether big or small – that can develop and bring about positive change in Helsingborg.
Read more
At Habiteum, the city's departments and enterprises join residents, associations, and businesses in creating together for a better environment and public health. Read more
The local agreement in Helsingborg is aimed at strengthening cooperation between local associations and the City of Helsingborg.
With urban farming activities in Helsingborg, we want to give more people the opportunity to discover the joy of farming and engage with their neighbourhood. We hope that new green meeting places will sprout up all around the city, for recreation and a feeling of community. The funding amounts to SEK 25,000 per project and calendar year.

H22 City Expo
for associations
H22 City Expo will run for 35 days in 2022, 30 May-3 July. This is an excellent occasion for associations to increase their visibility, but also an opportunity to be part of putting on a major city festival.
Quality of life is an individual's perception of their position in life in the context of the culture and value systems in which they live and in relation to their goals, expectations, standards and concerns. It is a broad ranging concept affected in a complex way by the person's physical health, psychological state, personal beliefs, social relationships and their relationship to salient features of their environment.
– Definition of quality of life, WHO
Associations + H22 = Success!
In the start of June, we hosted the first meetup – which was digital – and as many as 75 associations got involved. The event had information on the innovation work being done and H22 City Expo in the summer of 2022, along with group discussions on questions such as "What significance can H22 have for associations?" and "How does your association want to be involved in H22 City Expo?". There were many interesting ideas regarding visibility, "cross fertilisation", and the possibility of developing the association. In the autumn, we'll be organising new meetups to continue the dialogue regarding H22 and Helsingborg's associations.
CONTACT
If you are an association that wants to get involved in H22, you're welcome to contact us.
POSTAL ADDRESS
Hbg Works
Drottninggatan 14
252 21 Helsingborg
SWEDEN