GEOGRAPHICAL MAIN AREAS
H22 City Expo will highlight three main areas of the city; Oceanhamnen, SeaU, and Drottninghög. It will also incorporate a central city area in downtown Helsingborg, along with selected locations around the city and region that we call satellites. So much to explore!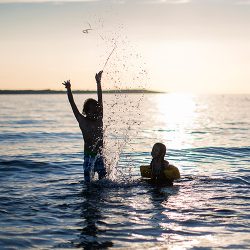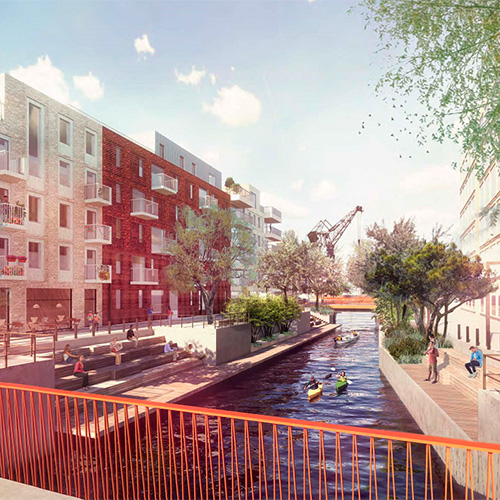 Oceanhamnen
In an old dockland industrial area in central Helsingborg, a brand new district is being created with the goal of becoming an urban archipelago, where quality of life and sustainability come first. Beautiful homes, shopping, office space, a preschool – the ambitions for Oceanhamnen are high.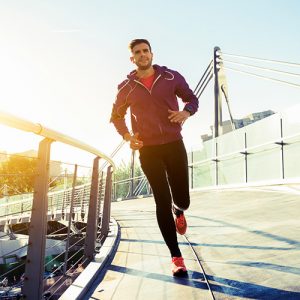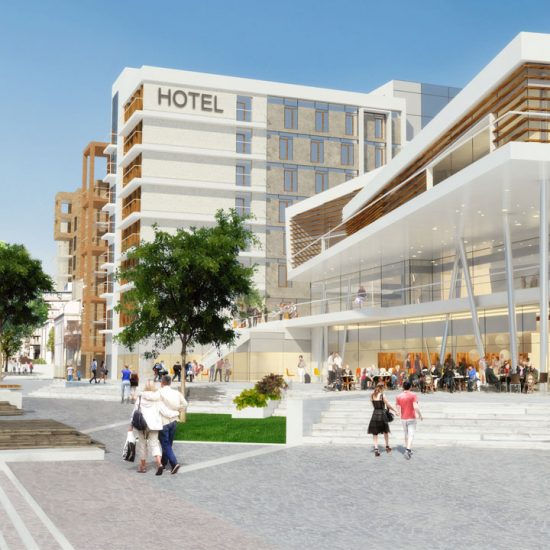 SeaU
Looking out onto the ocean, SeaU is a fresh new city area that incorporates the best technical innovations in building a new community. A hotel and congress facility and 155 homes will be the foundation for people to meet and grow together. And a park by the quayside promenade will ensure nature is nearby.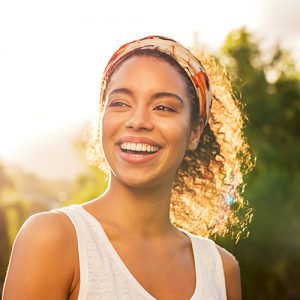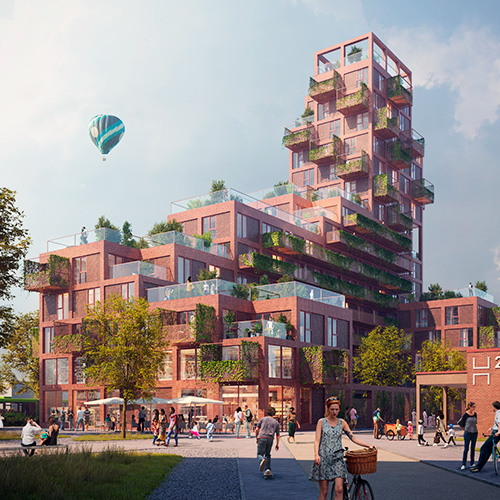 Drottninghög
Drottninghög has attracted global attention through the innovative and dialogue-based approach that has breathed new life into the district. The city and the residents are working together to shape their neighbourhood and create a sustainable future built on shared dreams.