EXCITE • COLLABORATE • INNOVATE
H22 City Expo is an international event in Helsingborg in 2022. But H22 is also the journey that takes us there, and where it leads us in the future. H22 is exciting sustainable solutions to improve quality of life for the people of Helsingborg in a smarter city.
THREE THEMES FOR
EXPLORING A SMARTER CITY
Three themes are guiding the H22 journey towards a sustainable future – innovative welfare and urban development, improving quality of life, and reinventing city governance. Learn more about how a smart city needs to put people first and start thinking differently!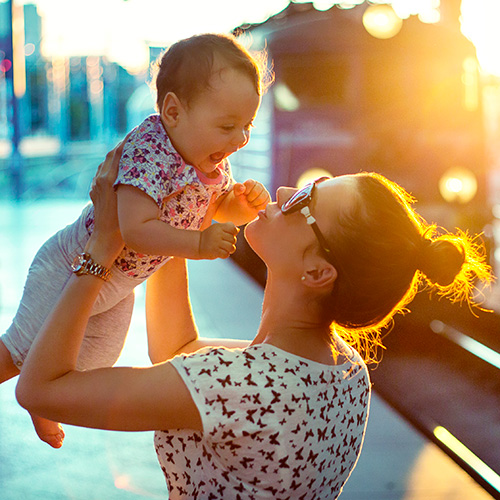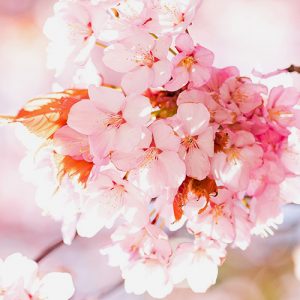 You are Helsingborg! You are the beating heart of the city. H22 is harnessing the city's power and your ideas and input are essential.
A TASTE OF OUR
THREE MAIN AREAS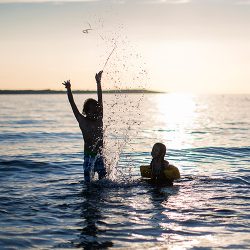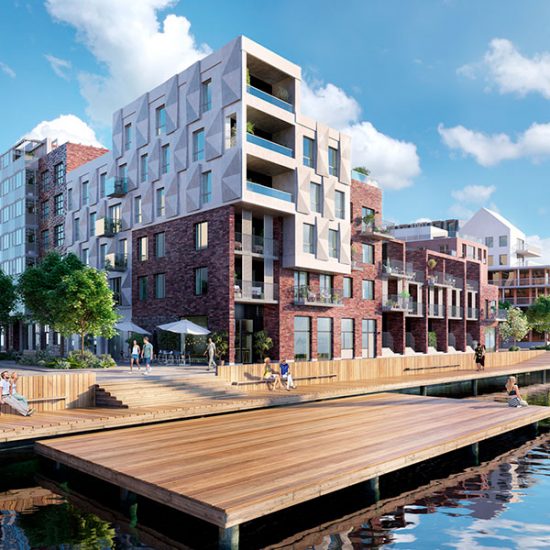 Oceanhamnen – Explore smart living,
with a view!
Oceanhamnen is a fantastic new central district being built by the water in Helsingborg. Smart solutions are creating a place to live and work where quality of life is key while always thinking green. Enjoy the quayside promenade, beach, and park – and then look a little closer to see the innovation beneath the surface.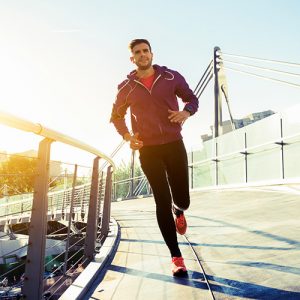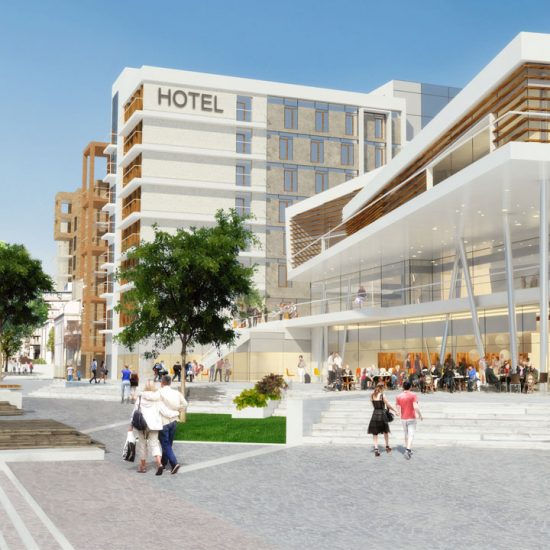 SeaU – A new vibrant city hub
SeaU will be the new hub and meeting place in the heart of Helsingborg. Right by the sea, a state-of-the-art hotel and congress facility will welcome visitors to explore the smart city, while 155 new homes will allow lucky residents a front-row seat to the city's amazing transformation.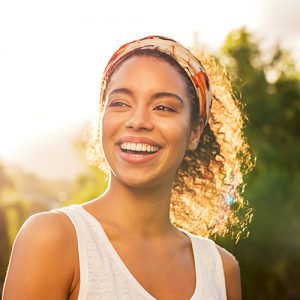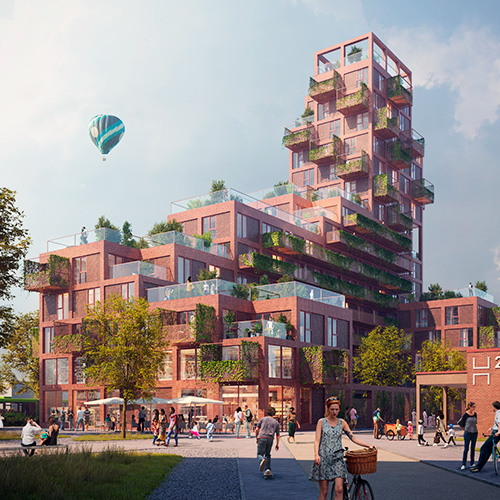 Drottninghög –
A neighbourhood built to last
Drottninghög is a fascinating residential district where the city is working with proud residents to ensure sustainability in every aspect of the community. See how innovative thinking is making this thriving area in Helsingborg a role model for smart cities everywhere.