You are Helsingborg!
A smart city is a city that puts the people and planet first. A city that enables collaboration and involvement, all with the goal of improving quality of life for those living and working there. H22 is created by people, for people. That's why the residents play such an important role. Through the involvement of residents, we can cater to real needs and get a clearer picture of the challenges.
"H22 is the people's initiative. This means that we're doing this work for, and together with, those who live and work in Helsingborg. All with the goal of making an even better city with a higher quality of life. The only way to succeed is if we do it together."
Soraya Axelsson, Head of H22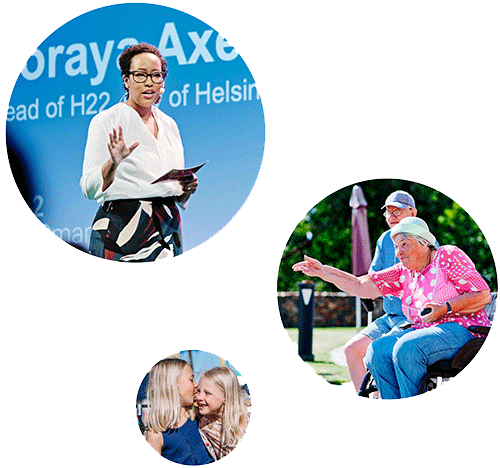 Innovation work
for residents
Run your own project
Do you have an idea for a project you want to run? Something you think can contribute to better welfare in the future and/or a smarter and more sustainable city? Are you looking to collaborate or do you need more information to get things going? Get in contact with us!
The Vision Fund is for anyone with an idea – whether big or small – that can develop and bring about positive change in Helsingborg. Each year, support with funding and coaching is provided to people who want to test and develop their ideas. Read more 
At Pixla Piren, ideas have space to run free. Here you can find tools and staff to help you apply for financial support to buy the materials needed to bring your idea to life. Read more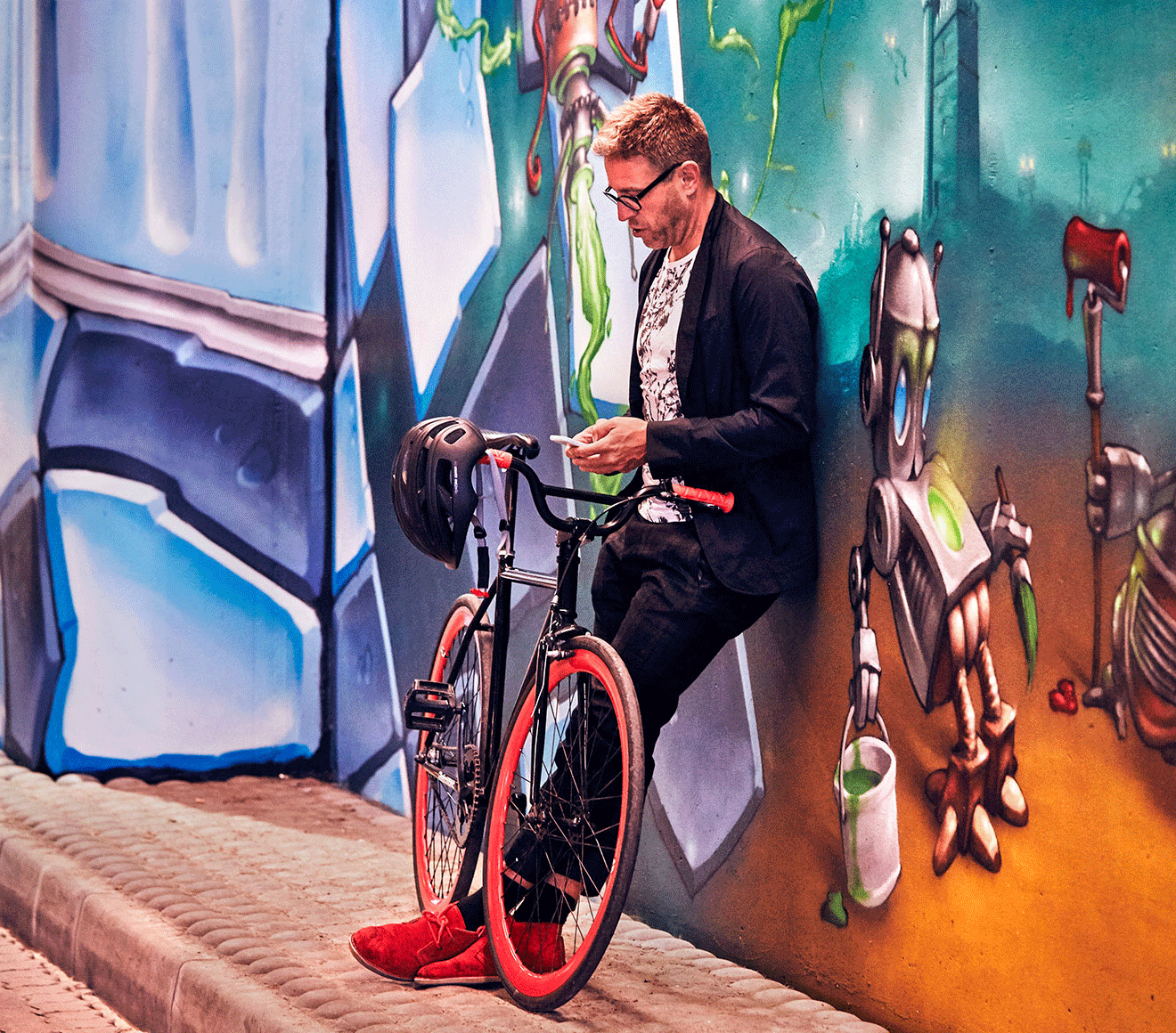 Want to be involved in H22? Get in touch today
H22 City Expo
for residents
H22 City Expo will run for 35 days in 2022, 30 May-3 July. This is a unique opportunity to be part of putting on a major city festival in Helsingborg.
Do you want
to be our
ambassador
Would you like to take on hosting duties during H22 and show interested visitors your city and how it's changing? Register your interest here.
Do you want to be the first to test an innovation, a new welfare solution, or try out new services for smarter and more sustainable city living? Register your interest here. 
Keep an eye on this page!
During the spring of 2020, the first residents event was organised. Keep an eye on this page and follow us on social media to get information on the next event.
CONTACT
If you want to get involved in H22, you are welcome to contact Lotta Blond, who is a project manager with a focus on residents and associations.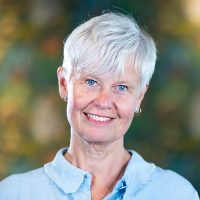 POSTAL ADDRESS
Hbg Works
Drottninggatan 14
252 21 Helsingborg
SWEDEN