A new vibrant
city hub
A state-of-the-art hotel and congress facility and 155 homes are being built right by the sea in the heart of central Helsingborg. What was once a large car park is being transformed into accommodation for both the city's residents and its visitors. In addition to the homes being built, a park will also be established along the quayside promenade to be enjoyed by all.
Clarion Hotel & Congress Sea U will be the new meeting place
At the very best location in Helsingborg, quayside in the centre of the city, Clarion Hotel & Congress Sea U will serve as a new meeting place for the region, and for the rest of the world. Whether you're two people or more than a thousand, the facility will ensure that your meeting is a magical experience with its flexibility, good service and the latest technology.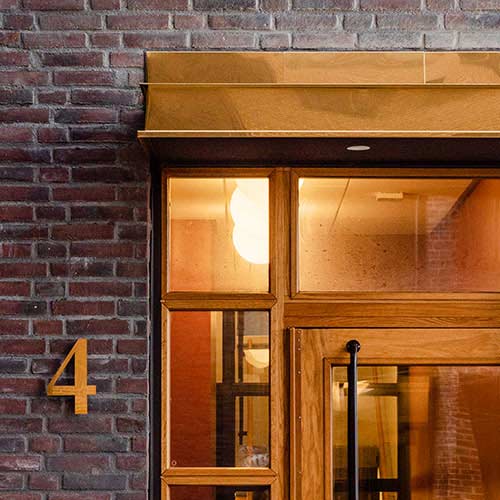 Where the ocean meets the future