FILMARKIV
Här hittar du filmer som visar en bred bild av H22 riktat mot alla våra olika målgrupper. Filmerna är fria att använda i sammanhang som rör Helsingborg eller H22. Under rubriken grafiskt material hittar du några nedladdningsbara filmer. Behöver du något annat är du välkommen att höra av dig till oss på h22@helsingborg.se så hjälper vi dig gärna.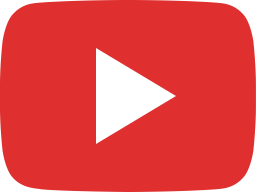 Välkommen hem till 1972: Besökarna berättar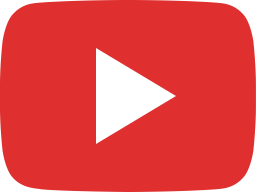 H22 City Expo är i gång!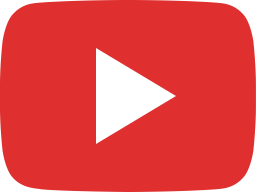 Vattenprojicering Show under H22!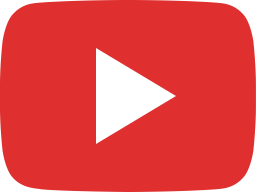 The Sounds på Kärnan: röster från vimlet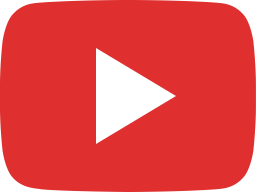 Folkfest när H22 invigdes i Slottshagen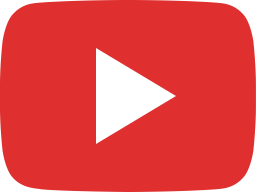 H22 City Expo - Upptäck, Upplev och Utmana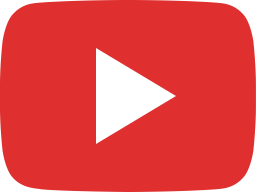 H22 City Expo Press Conference 16 March 2022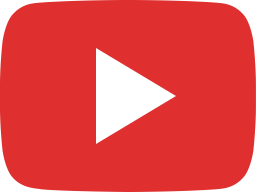 PW The Pavilion, exhibition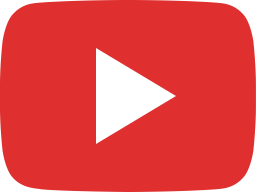 Welcome to H22 City Expo | Soraya Axelsson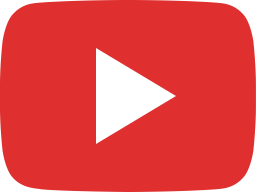 Välkommen till H22 City Expo | Soraya Axelsson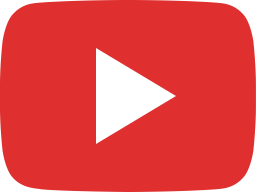 H22 City Expo | Next summer | Helsingborg | Sweden!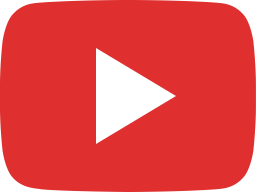 H22 City Expo Short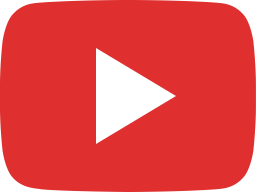 H22 City Expo Teaser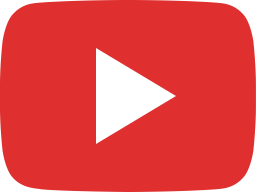 Var en del av H22 City Expo!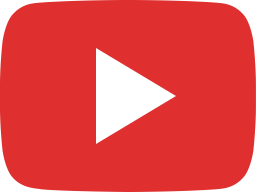 Proud Green Helsingborg