Thanks for everything!!
H22 City Expo is officially over! With 35 days of fantastic experiences, exciting meetings, and electric entertainment still fresh in our minds, we want to take this opportunity to thank everyone who in some way contributed to a truly unforgettable city expo.
From 30 May to 3 July, Helsingborg was packed to the brim with industry visionaries, curious residents, urban changemakers, young innovators, adventurous tourists, and passionate people – all coming together in Helsingborg to explore how we can create a better future together.
A few figures we're extra proud of
Figures from Telia Insight show that the main areas of the expo had a total of around one million visits between 30 May and 3 July. The figures are preliminary and more data will be collected during the autumn so that final figures can be presented.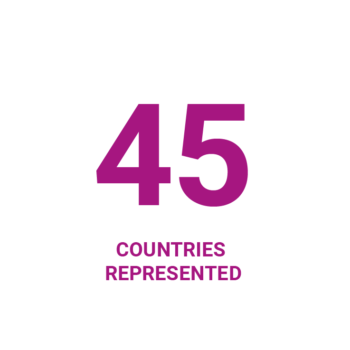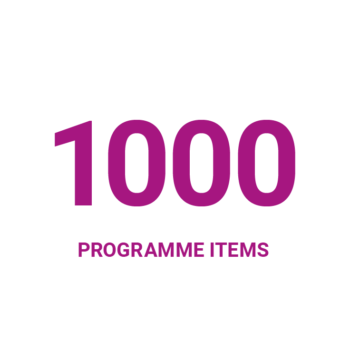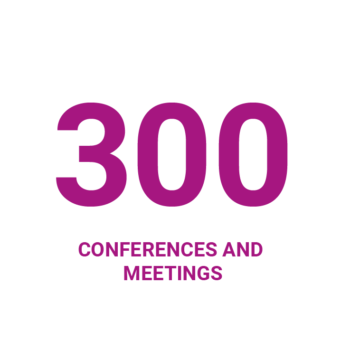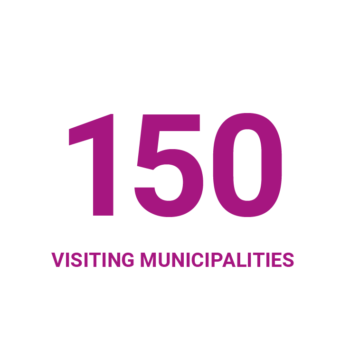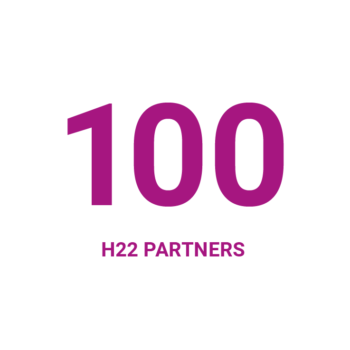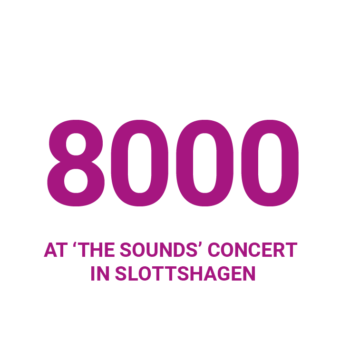 Remember H22 City Expo!
June of 2022 was the summer month when we opened up Helsingborg for the world.
It was an opportunity for visitors, participants, and exhibitors to open up for new encounters, tastes, solutions, and collaborations.
With H22 City Expo fresh in our minds, the journey towards a smarter, more thoughtful, and more sustainable city continues.
Thank you for 35 unforgettable days!
H22 City Expo in pictures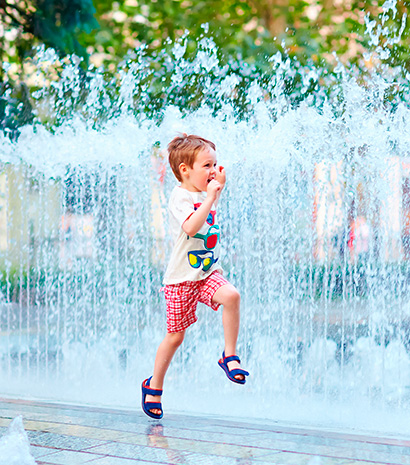 OPEN UP FOR
CIRCULARITY
At Oceanhamnen, you will experience an entirely new district with fantastic views across the Öresund strait. The district is like an urban archipelago, where quality of life and sustainability go hand in hand. But what's really exciting is the innovations beneath the surface, where circular thinking has been taken one step further without compromising on the good life. Through a unique system for handling water and food waste in the area, those living and working in Oceanhamnen are environmental heroes the day they move in!
During H22 City Expo, Oceanhamnen will be dressed in sea blue, and water will be the signature element for the area. Marvel at the underwater life at the urban marine park, take a closer look at the district's groundbreaking circular sewer system, or let the children explore tons of watery activities in a district bursting with life.
OPEN UP FOR
CO-CREATION
The district of Drottninghög, just 3 km from the City Centre, is a neighbourhood in change. What used to be a drab public housing area with social challenges is being completely transformed through creative collaboration with the local residents. Here you will find gardening projects and inventive playgrounds, new housing concepts and green transport solutions.
Explore the many examples of sustainable social development and innovation, and see how an inclusive and dialogue-based approach has breathed new life into the district. Drottninghög will open up for new encounters and bring you closer to the people behind the innovations, the exciting food, and the vibrant music.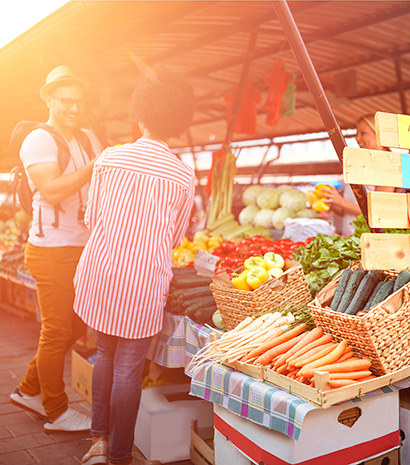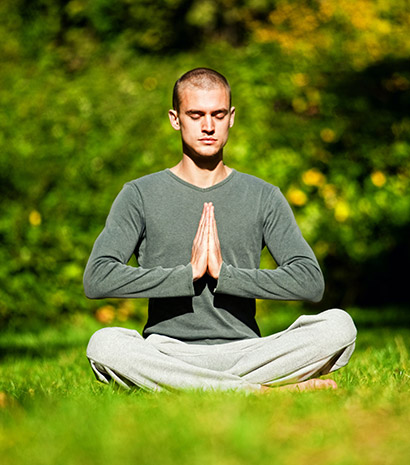 OPEN UP FOR
QUALITY OF LIFE
Slottshagen is a green oasis steeped in history, right in the middle of the city. And with breathtaking views over the city and ocean, what better place is there to talk about quality of life for people and planet?
In the shade of the medieval fortress tower Kärnan, Slottshagen park is a must-see in Helsingborg. During H22 City Expo, this is where we Open up for Quality of Life. It's about the balance between work and recreation, city and countryside, rest and movement. Explore exciting outdoor activities, and experience how health and sustainability are connected. A short stroll by way of the spectacular terrace steps takes you to conferences, food experiences, events, and culture. A sustainable city needs spaces that promote people's well-being and a good work-life balance – welcome to Slottshagen!
OPEN UP
FOR THE WORLD
The City Centre will be a portal for the world's visitors and a hub of possibility. It will be "the place of action" and the home of conferences and big events. The centre will be alive with activities and the tastes and aromas of world cuisine. A stage for hackathons, new meetings, celebrating life, and an arena for change.
With H22 City Expo, Helsingborg is inviting the world to answer the question: How do we want life to be in tomorrow's city? It's about new connections and expanding horizons, and working towards common goals.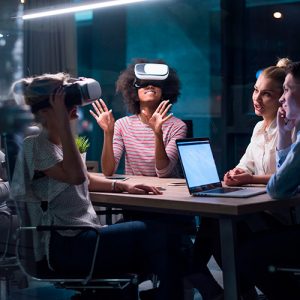 INNOVATIONS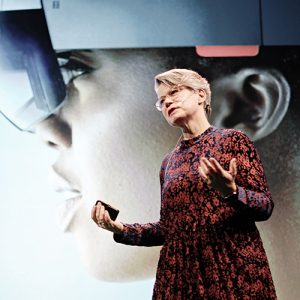 MEETINGS AND
CONFERENCES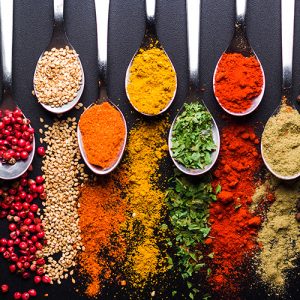 FOOD AND DRINK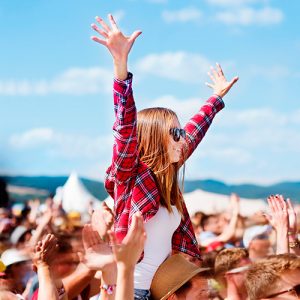 ENTERTAINMENT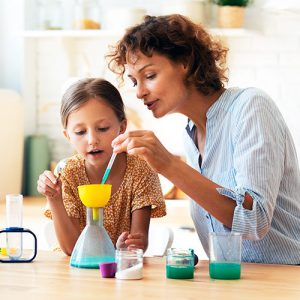 FAMILY FUN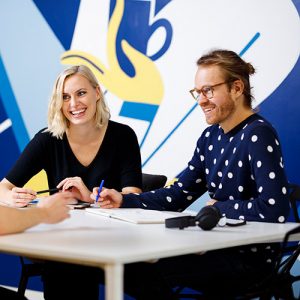 HACKATHONS