H22 Summit finished strong with Friday's line-up! Palle Lundberg kicked things off by sharing his innovative leadership journey as Helsingborg's Chief Executive. Audrey Tang shared their vision for how tech can help create a more participatory government, and Daniela Chacón Arias talked about trust and engagement as keys to successful city projects. The main takeaway from the City Talks panel of experts was that we need to change our mindsets to be able to open up and co-create in the city. Driving change together is what this journey is all about!
The winners of Nordic Smart City Hack will be announced friday during a live broadcast at 14:00 GMT+1
"Citizen participation is a right. It's not a tool or a methodology to have people accept what's already been decided."
DANIELA CHACÓN ARIAS , EXECUTIVE DIRECTOR OF TANDEM FOUNDATION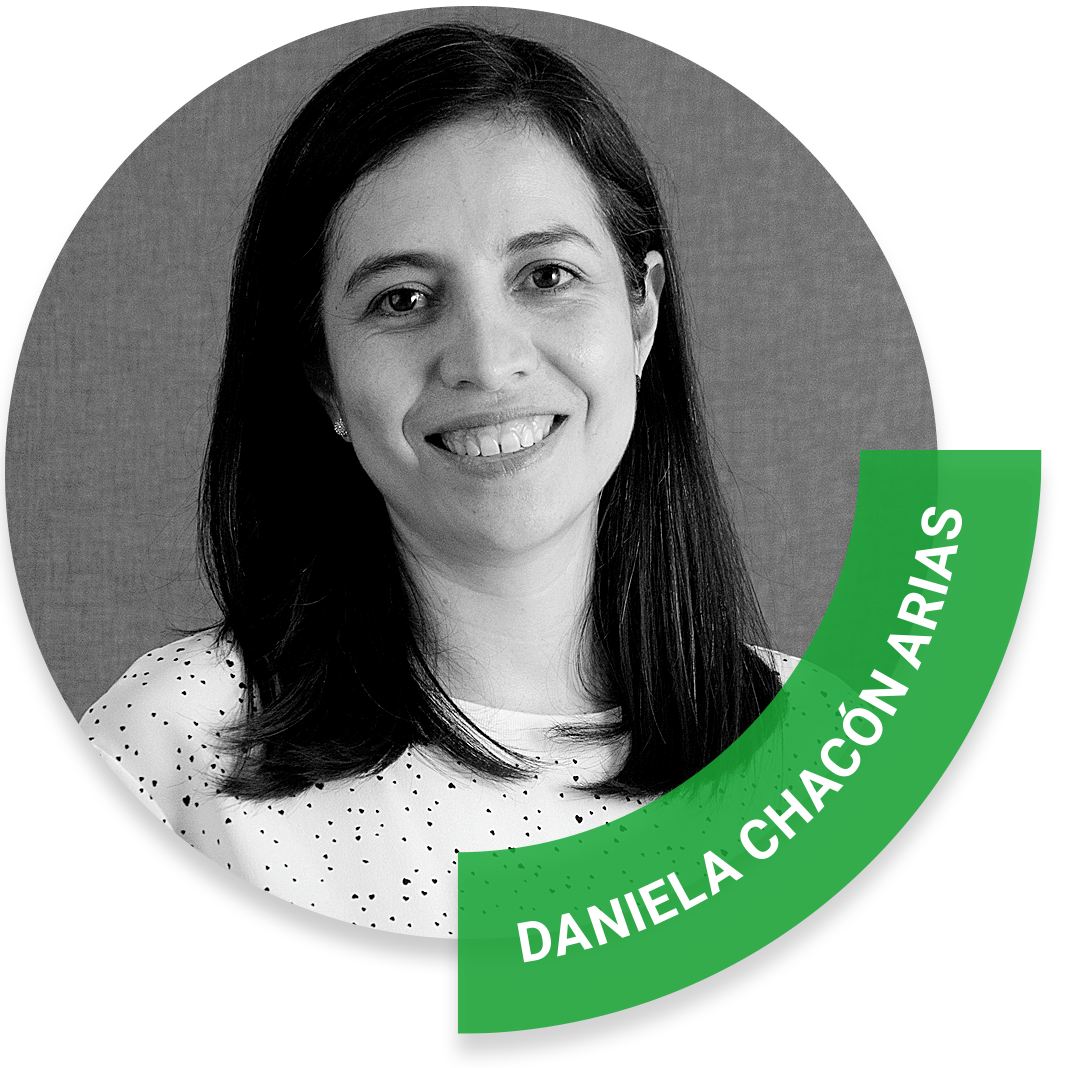 Thursday has certainly painted a brighter future! Gerald Babel-Sutter talked about finding ways to be better and more sustainable in everyday life. Joakim Jardenberg spoke about cities as platforms to inspire co-creation. Victoria Escobar envisions a society where your dreams can be fulfilled no matter your background, and Louise and Hannah spoke about play as the rocket fuel for skills development. And our City Talks panel? The consensus was that if a city works for children, it works for everybody!
"We're all different, and that's our strength. So start believing in the potential from the beginning."
VICTORIA ESCOBAR, CO-FOUNDER OF CHANGERS HUB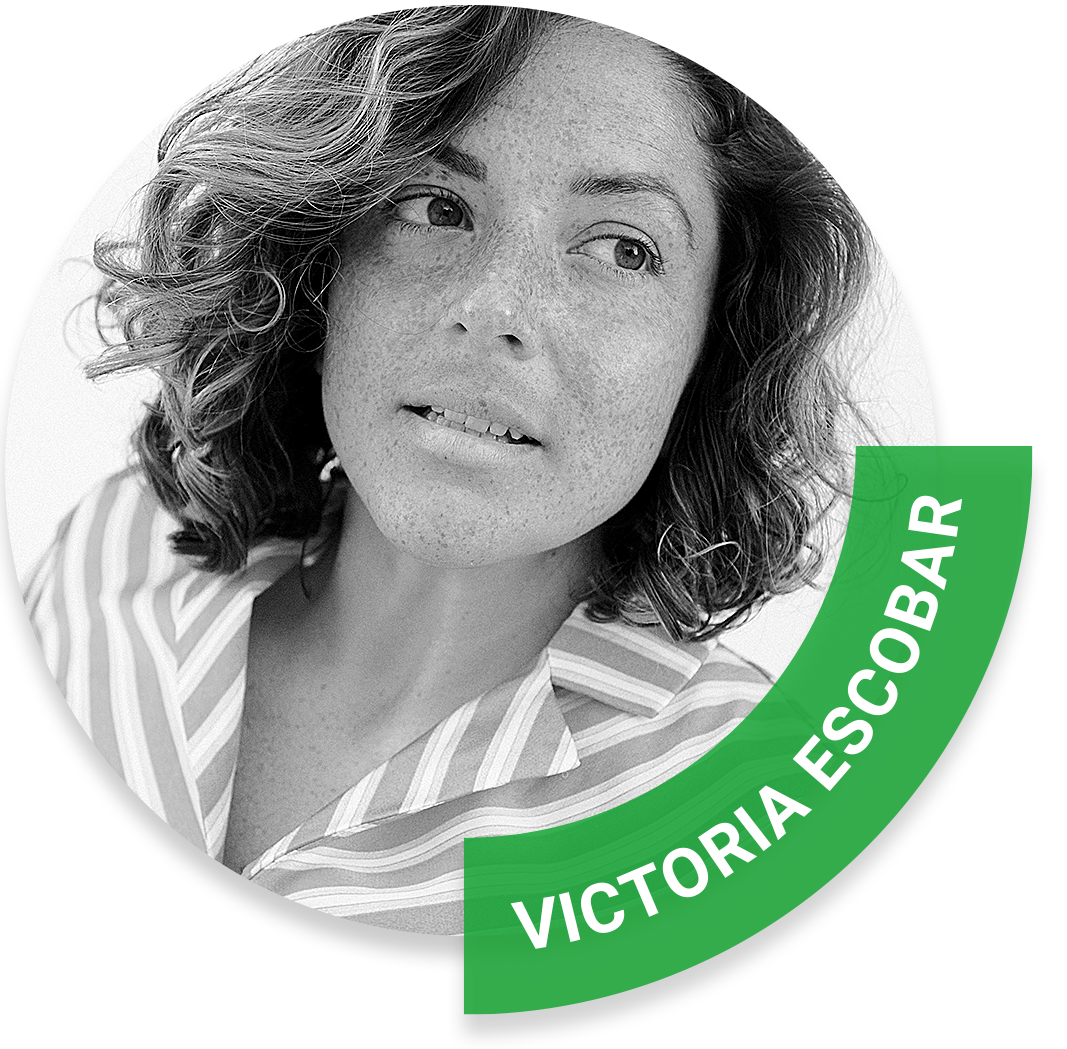 Tech Wednesday has been a blast! Rebecka Carlsson spoke passionately about tech and our shared future. Carl Heath spoke about digital solutions to today's challenges. And Michael Lake talked about the added value of lessons learned from "failures". In City Talks, they discussed AI within the care sector and the importance of changes in behaviour – technology itself does not solve everything!
"We need to use the tools of our time in order to navigate through the landscapes of today."
CARL HEATH, VICE PRESIDENT OF PROFESSIONAL EDUCATION AT RISE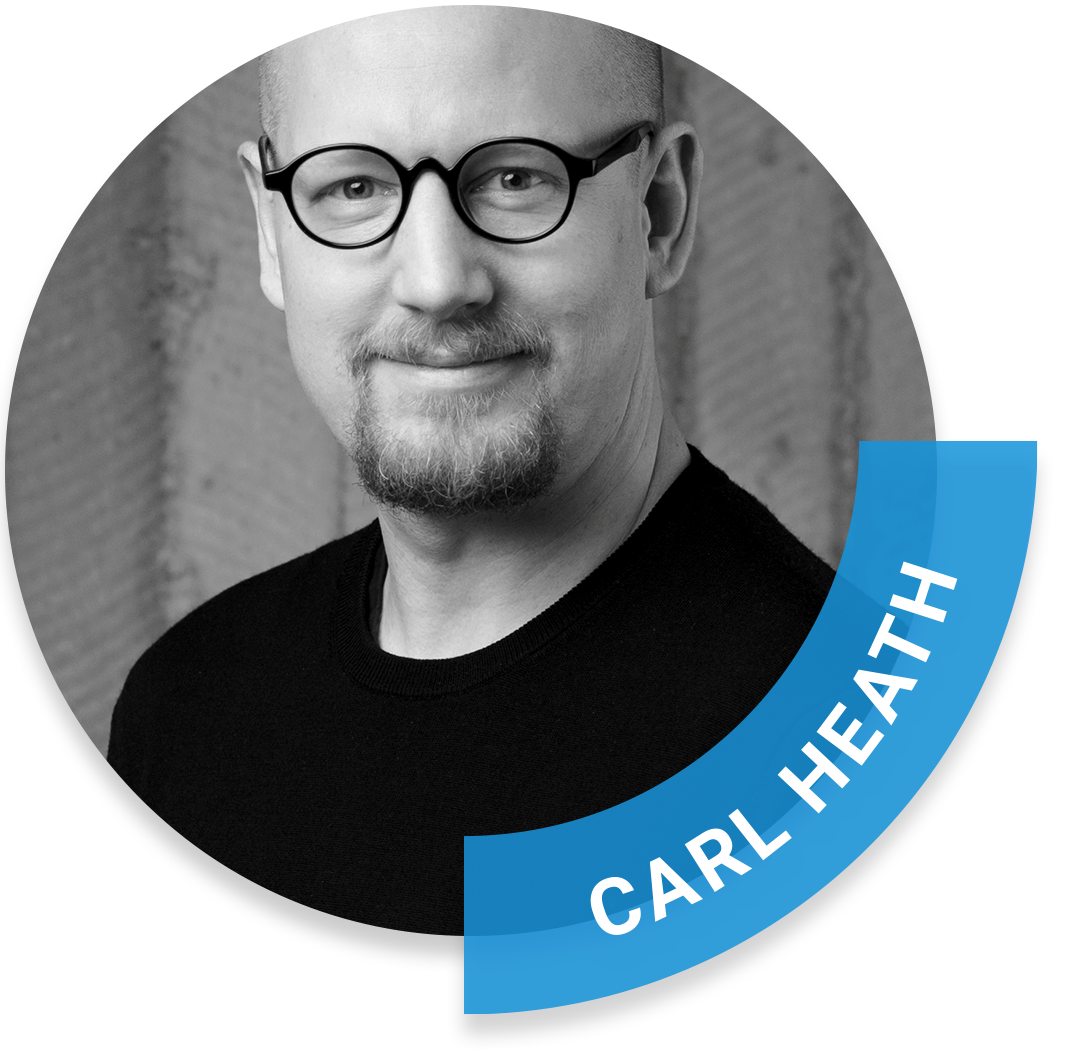 Tuesday was another star-studded experience! The mayor of iCapital winner Leuven, the head of Leuven 2030, the European Commission's top research and innovation driver, Vinnova's director and renowned opinion maker… Wow! And of course some of Europe's most driven change makers having a lively discussion during Kristin's City Talks, with the question: Why do cities need to be innovative?
The chat rooms in the Mingle Area have also been heating up so make sure you get in and get heard!
"Inclusive innovation means you innovate for the better, with and for all."
MOHAMED RIDOUANI, MAYOR OF THE CITY OF LEUVEN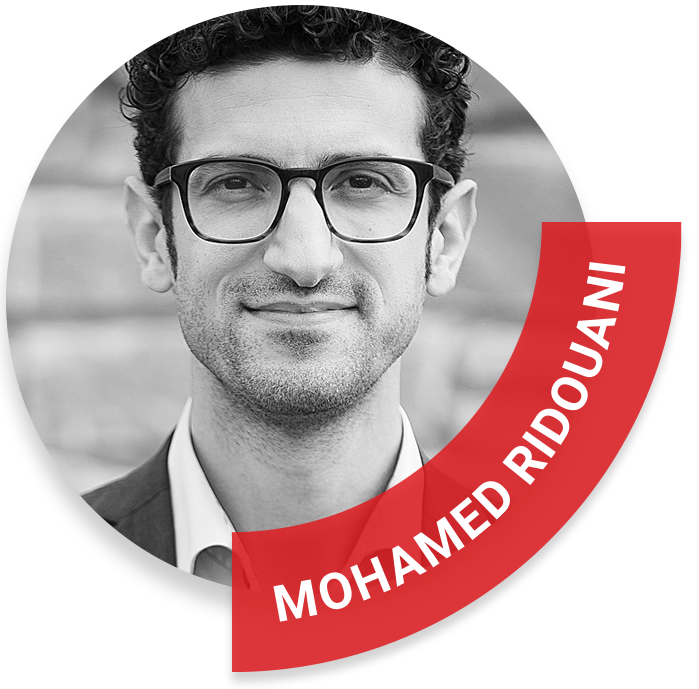 It's been an eventful Monday! People surfed around and tried out the different functions, chatted, and made new contacts. Peter Danielsson kicked off the day by talking about courage and high ambitions! Umberto Fugiglando engaged us all with his talk on urban data science, with a focus on human driving behavior and mobility patterns in cities. Carl Heath talked about democratic dialogue and Cecilia Borg challenged the notion of higher purpose in company goals. And last but not least, our popular City Talks. Our moderator Kristin navigated an interesting discussion on how we can work today with the challenges of tomorrow. Wow!
"People want a say but they're also willing to serve."
PETER MACLEOD, PRINCIPAL AND CO-FOUNDER OF MASS LBP