SKAPA • SAMARBETA • INSPIRERA
H22 City Expo är en internationell stadsmässa i Helsingborg. Men H22 är också resan dit och den fortsatta färden in i framtiden. H22 är mängder av spännande lösningar som ska ge alla i Helsingborg högre livskvalitet i en smartare och mer hållbar stad.
TRE TEMAN FÖR EN
SMARTARE STAD
För att skapa innovationer med fokus på livskvalitet tror vi på samarbete mellan stad, näringsliv, föreningsliv, akademi och invånare. Genom Helsingborgs livskvalitetsprogram håller vi kursen mot att förbättra livet i staden. Men en smart stad måste också utveckla sitt ledarskap, testa och dela med sig av sina lärdomar.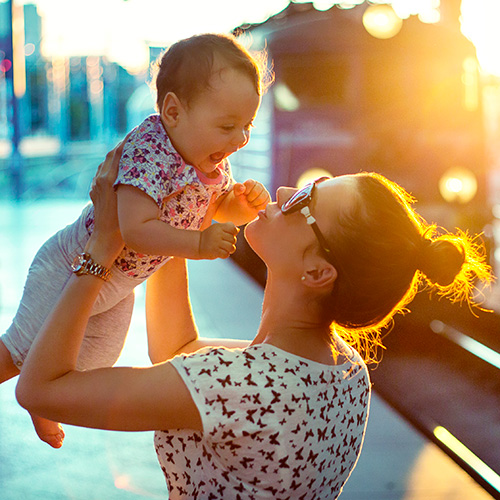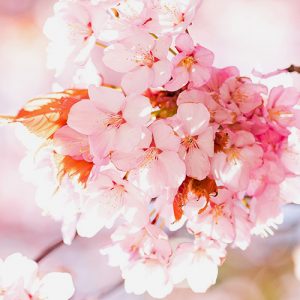 INSPIRERANDE
INNOVATIONER
Du är Helsingborg! Du är livet i staden och livet mellan husen. H22 samlar den interna kraften och dina tankar och idéer är viktiga.
EN GLIMT AV VÅRA
TRE HUVUDOMRÅDEN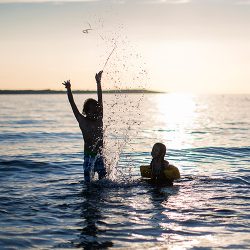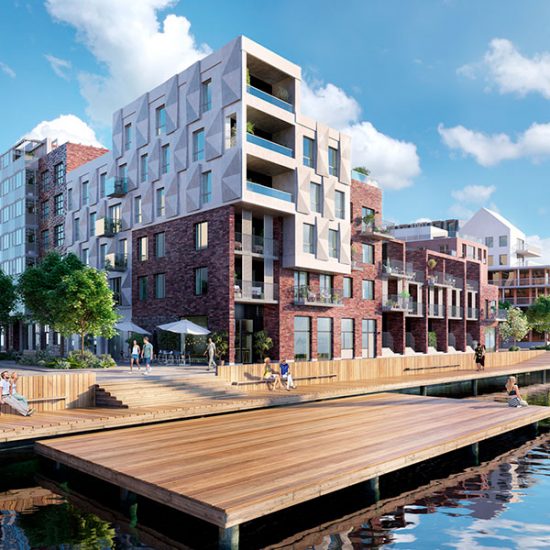 Oceanhamnen – Det smarta boendet,
med saltstänk
Oceanhamnen är en helt ny stadsdel med ambitionen att bli en urban arkipelag där livskvalitet och hållbarhet länkas samman. Här kan du njuta av kajpromenader, uppleva ett annorlunda havsbad eller besöka den nya parken i den gamla torrdockan. Men det riktigt spännande är de innovationer som pågår under ytan – där man tagit det cirkulära tänket ett steg till, utan att tulla på livskvaliteten.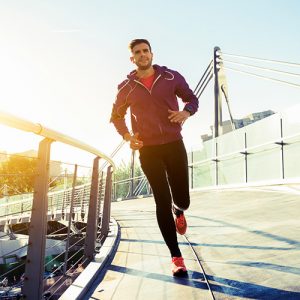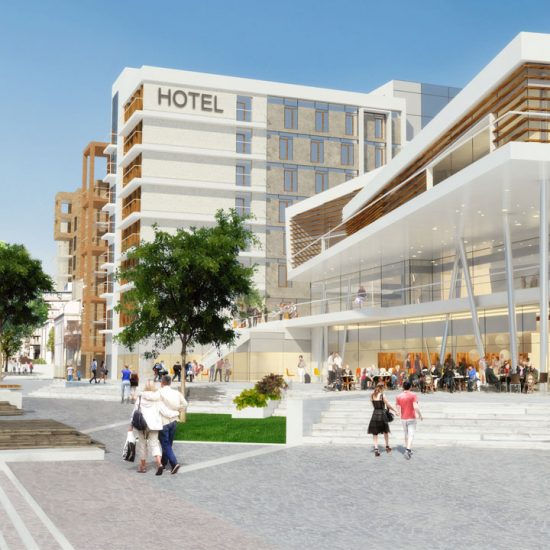 SeaU – Helsingborgs nya
vardagsrum
SeaU blir det nya navet och mötesplatsen i hjärtat av Helsingborg. Precis vid havskanten kommer en modern hotell- och kongressanläggning att välkomna besökare att utforska den smarta staden. Samtidigt kommer 155 lyckliga invånare flytta in i nya bostäder och få äran att följa stadens omvandling från första parkett.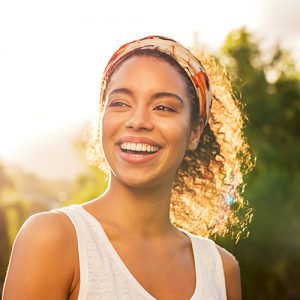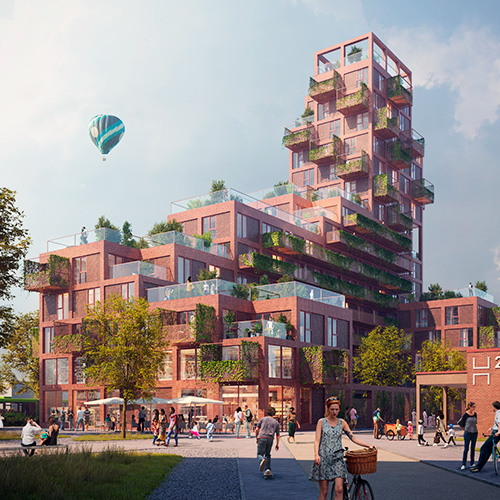 Drottninghög – En stadsdel skapad
för alla, med alla
Drottninghög är ett spännande bostadsområde där staden samarbetar med stolta invånare för att säkerställa hållbarhet i alla delar av samhället. Upptäck hur nytänkande samarbete gör detta blomstrande område i Helsingborg till en förebild för smarta städer.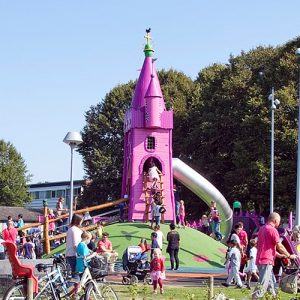 0 Events loaded
-

-

-

-

-

-

-

-

-

-

-

-

-

-

-

-

-

-

-

-

-
-

-

-

-

-

-

-

-

-

-

-

-

-

-

-

-

-

-

-

-

-
You have no events for this day
You have no events for this month
You have no events for this month
stec_replace_image
stec_replace_icon stec_replace_event_status
stec_replace_summary
stec_replace_desc_short
0d 0h 0m 0s
Expired
In Progress
stec_replace_location
stec_replace_timespan
Submit an event
Click to submit your own event
Invited
stec_replace_guest_name
stec_replace_product_name
stec_replace_location
stec_replace_date
RSVP to Event
Event Info

Plats

Schema

Guests

Attendance

Väder

Comments
stec_replace_description
stec_replace_title

Organizer of stec_replace_event

stec_replace_about
0

days

0

hours

0

minutes

0

seconds
Event expired
Event is in progress
Plats
stec_replace_location
Get Directions
Could not find route!
Details
stec_replace_details
No schedule
stec_replace_date stec_replace_time
stec_replace_desc
You are invited to this event!
Places left: 0
stec_replace_name

stec_replace_people
Weather data is currently not available for this location
Weather Report
Today stec_replace_today_date
stec_replace_current_summary_text
stec_replace_current_temp °stec_replace_current_temp_units
Wind stec_replace_current_wind stec_replace_current_wind_units stec_replace_current_wind_direction
Humidity stec_replace_current_humidity %
Feels like stec_replace_current_feels_like °stec_replace_current_temp_units
Väder
stec_replace_date
stec_replace_icon_div
stec_replace_min / stec_replace_max °stec_replace_temp_units
stec_replace_5days
Powered by Forecast.io