Welcome to the H22 City Expo press room. Journalists and media representatives are welcome to contact us at H22press@helsingborg.se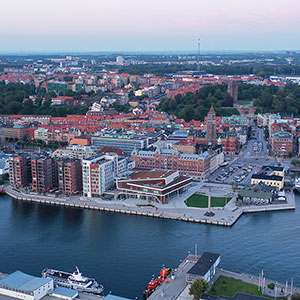 City Centre
The hub for visitors near and far. Focus on major conferences, hackathons, events, and the place for big concerts, light shows, and the new H22 Pavilion in the middle of Kungstorget square.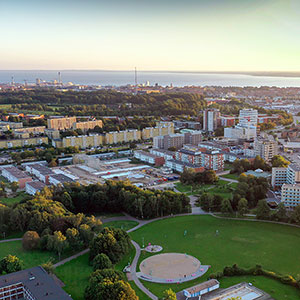 Drottninghög
A district attracting global attention for its social innovation and sustainable social development. Focus on inclusion, dialogue, and engagement, and innovative collaboration with neighbourhood residents.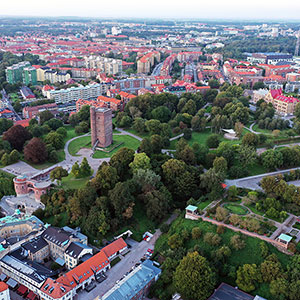 Slottshagen
The green oasis in the middle of the city. Focus on how a sustainable city needs places that cater to the well-being of residents – and the balance between work and leisure.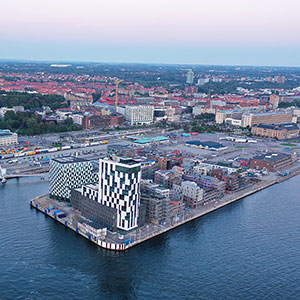 A newly built city district where groundbreaking circular innovations demonstrate the sustainable urban development of the future. Partly focusing on the ocean environment and the link between sustainability and quality of life.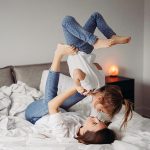 During 35 days, H22 City Expo is opening up for new perspectives and adventures…