H22 – A Smarter City is an effort to change how we construct our cities. A city expo in 2022 exploring the best solutions for a smarter, more sustainable urban development and city life.
The city expo and the years leading up to it is a platform to explore, test and showcase new standards and ideas creating change.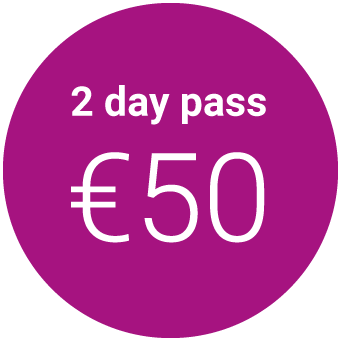 First step on the journey
Welcome to H22 Summit 5-6 November.
Global speakers and tickets released now.