H22 EXHIBITOR
As an H22 Exhibitor, you can be a part of H22 City Expo. Using H22 as a platform you can share your innovative solutions for smart and sustainable cities.
YOUR INVESTMENT
As an H22 Exhibitor, you will deliver content – for example, an experience, service, or product – to H22 City Expo that is attractive to the expo's broad audience.
Your H22 contribution is directed at individuals and/or businesses and is interesting for a national and/or international audience.
You are a producer or supplier of top-quality innovative products or services that contribute to a smarter and more sustainable city.
Your contribution will also contribute to the overall experience of H22 City Expo and complement other contributions in terms of content and experience.
You will be active and contribute content within at least one of the attraction categories during H22 City Expo: a showcase, a test bed, an experience, a site visit, and/or conference content.
As an H22 Exhibitor, you pay a fee for taking part in H22 City Expo and cover your own costs as an exhibitor.
WE'RE OFFERING YOU
As an H22 Exhibitor, you will be promoted in relevant channels and contexts relating to H22 and your contribution.
FORWARD TOGETHER
Do you want to be a part of H22 City Expo? Contact us and we will be happy to tell you more about H22 and how we can collaborate.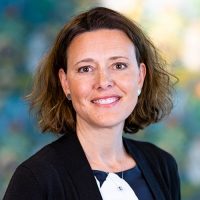 H22 CITY EXPO